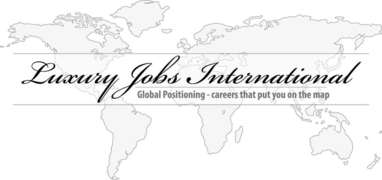 WORK ONBOARD LUXURY RIVER CRUISE LINE!
Nivo karijere
Početni (0-2 godine)
Poznavanje jezika
engleski
Mesečna bruto zarada
1500 - 1800 €
Candidates with EU passport ONLY can be accepted due to visa restrictions.
The Scenic team of Amazing people creating wonder is looking for a professional.
At Scenic we believe that to excel you need to be unique not just
€/EURO .- net per month. Travel expenses will be paid
Monthly Guaranteed tips: EUR 700.—net for a full month worked
Social Benefits: Based on Swiss social security system. Details will be reflected in the contract
including Child allowance if applicable).
Type of contract: Seasonal
Vacation: You will be entitled to 4/6 days off per month.