Task Force Manager - Manufacturing TSR
Nivo karijere
Srednji (2-5 godina)
Poznavanje jezika
engleski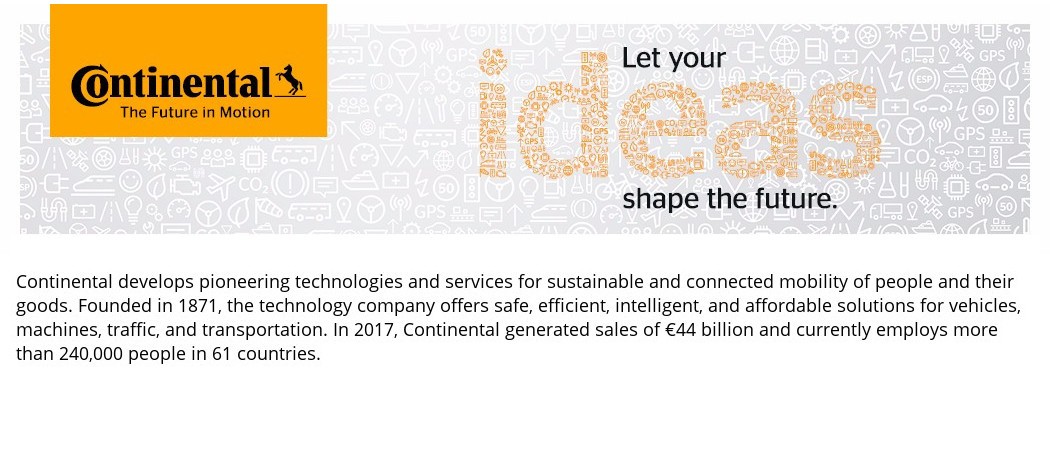 Task Force Manager - Manufacturing TSR
Job Description
- The Task Force Manager is responsible to support assigned projects;
- Task force manager in case of product launch issues, quality spills, significant customer escalations, direct contact to customer in crises management;
- Leading tasks forces in dedicated region, (Asia, America, Europe);
- Realize continuous, systematic and sustainable improvements in our products / systems and processes;
- Drive and manage extraordinary situations with major impact for the segment;
- Plan and implement changes in processes and guide cross-functional task forces;
- Manage projects and selected products in production in a systematically way with direct contact to customer in crisis management;
- Works with all functions on all levels and in all locations in the BU world wide and with plant representatives.
Job Requirements:
- Technical university degree;
- Knowledge of specific manufacturing processes;
- Knowledge of specific quality methods;
- Experience in Project Management;
- Proficient in problem solving techniques (8D, Ishikawa, 5 why);
- Knowledge in statistical methods (6 Sigma, MSA, MCA, PCA);
- Experience in manufacturing process evaluations and monitoring methods (. Control Plan, FPY, DPMO);
- Communication and methodical skills to efficiently transfer lessons learned to other project;
- Product know how and engineering knowledge;
- Knowledge in electronic and mechanic components;
- Know how to set up, structure and lead projects/task force teams;
- Negotiate with customer/supplier/internal the required changes;
- Estimate and assess risks in terms of project quality and reliability;
- Develop risk reduction strategies for the project quality and define and implement measures;
- Communicate effectively with customers/ internal, regarding all task force /quality issues;
- Proficient in presentation, moderation and negotiation techniques.
Benefits:
- Integration Program in a professional, young & dynamic team;
- Competitive Salaries (based on performance) & Benefits;
- Health & Wellness (Private Health and Dental Insurance, Sport activities etc.);
- Professional Development Opportunities (in Technical and Managerial Area);
- Stability;
- International Work Environment & Traveling Opportunities;
- Relocation Package for non-Timisoara Residents.
Ready to drive with Continental? Take the first step and fill in the online application.