Senior Team Lead, SDK Development (m/f)
Nivo karijere
Senior (5-10 godina)
Poznavanje jezika
engleski
---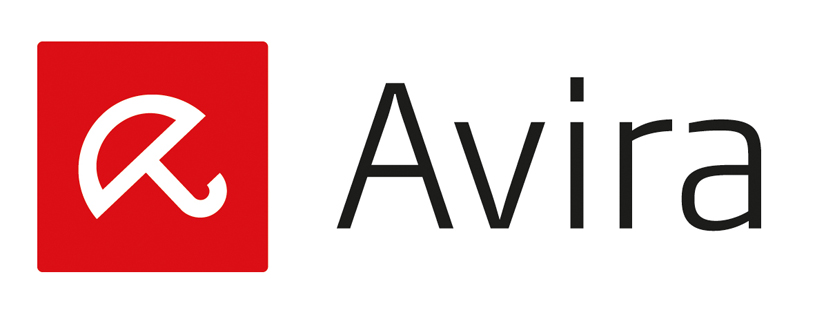 Position Summary
With its approx. 100 million customers and about 500 employees, Avira is a globally leading provider of self-developed IT security solutions for private and professional consumers. It has more than 25 years of experience and is one of the pioneers in this industry. In Germany, Avira is located in Tettnang close to Lake Constance and one of the biggest regional employers. In addition, it has offices abroad and also maintains partnerships in Europe, Asia and

For delivering the best possible protection against digital threats to our customers and due to the expansion of our team, we have an exciting career opportunity for a: Senior Team Lead, SDK Development

As a member of the Protection Services department you will be responsible to lead a team of engineering professionals creating Software Development Kits for integration into security products, both for Avira's own portfolio as well as products of 3rd parties. You constantly interact with an international team of open-minded computer scientists located in Germany and Romania to find the very best solutions to a diverse set of interesting problems. You and your team are responsible to create the key SDKs that allow our technology partners to successfully protect 500mil+ end to hiringCustomer success is as essential to you as continuously evolving your team to the next level. Your ability to think out of the box and your strong will to pursue the right solution through extensive research inspires others and invigorates projects. Your independent solution finding skills are complemented by your ability to learn from others and your open-mindedness to open source solutions and collaboration. With pride in your work and a sense of urgency to deliver the best possible solution, you persist to see your work completed in a product. You feel comfortable with assuming full responsibility for the projects you own and are keen on bringing them to the next level with your ideas. You have a strong dedication to continuously develop the technical and soft-skills of yourself and your team towards best practices and

Minimum qualifications:
MSc degree in computer science
2+ years of experience in a leadership position
3+ years of experience in a Developer/Software Engineering position
Proven experience in cross-platform development in C/C++
A solid understanding of agile principles and continuous integration
A strong interest in providing security solutions.
Strong written and verbal communication skills in English and Romanian
Strong software architecture skills

Preferred qualifications:
Background in IT Security
Proven work experience in agile development scenarios using SCRUM, Kanban or Scrumban
Experience in additional programming languages such as C#, Python, Java
Proven experience in direct partner/customer interaction and project management
Proven experience in a Customer Success-driven environment
Performance objectives:
Starting from day one you will familiarize yourself with the existing SDKs and our vision of the future SDK portfolio. Within one month you understand the software architecture of the existing SDKs. You build an initial network with key people in the company and get an overview of our partner landscape and the scenarios our technology gets used in. You work with Product Management, Support and Sales Engineers to address issues and create new features with the
Within the first six months you will deep-dive into the existing technology stack and work with the team on its newest incarnation and redesign to achieve even higher partner success rates for integration. You have worked with the team to discover each member's strengths and development potential. You work with Product Managers, Sales Engineers, OEM Support, Technical Writers as the Department Strategy Boards to shape the future of our technology offering. You organize and provide trainings for new features and products to promote them internally and educate other teams to achieve high customer adoption and success rates. You are keen to drive the implementation of new and innovative features as well as measurable improvements to the integration
A year into the job you are part of a team that delivers the best technology and integration experience our partners could hope for. You take full ownership of technical cross-department projects and collaborate efficiently with other teams. Your team is a beacon of excellence and collaboration, inspiring others to follow in your footsteps.


If you are enthusiastic about broadening your technical expertise and have a desire to work in an environment that promotes creativity, research, innovation and fun, we would love to hear from you!

This position is based in Bucharest, Romania.

Please submit your application including your salary requirements and availability by clicking on the "Apply now" button. Online applications preferred.
---
Online intervju
What single project or task would you consider the most significant accomplishment in your career so far?
---