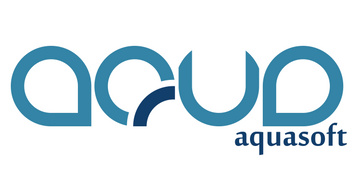 Linux Specialist / System Engineer
Responded to 90% of applications in the past 30 days, typically in 3 days
Nivo karijere
Početni (0-2 godine), Srednji (2-5 godina), Senior (5-10 godina), Viši (>10 godine)
Poznavanje jezika
engleski
Mesečna bruto zarada
2500 - 5000 €
Would you like the opportunity to face unprecedented and fascinating challenges as a Linux Specialist / Systems Engineer? We need someone with a solid background in technology, who is a fast learner, highly motivated and a team player as well.
You will be responsible to implement and support Linux systems, to take care about performance and systems' availability, to identify incidents and problems and fix them, to analyze and report activities, to create various scripts for tasks automation.
Experience on various distros (Red Hat/Ubuntu/Debian/Mint/CentOS to name just few of them), as well as expertise on automation tools (such as UrbanCode Deploy, Puppet, Chef, Dockers etc.), file systems concepts, configuration, routing, networking, administration, application management, disk management, would be of need for taking the right decisions and actions. Obviously, you will need fluent English, both spoken and written.
Your contribution will be even more valuable if you have experience with ESX, and if you are familiar with programming or scripting language (such as bash, python, ruby, etc.), with backup or system monitoring tools and analyzing results!