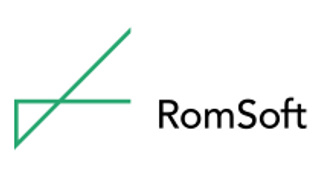 Aplicare directa la angajator
Alege departamentul pentru care doresti sa aplici:
The adventure called RomSoft begins in 2001 in Iași, Romania. Officially, we are a Romanian capital, profit driven, software development house. But, with every cell in our corporate body (if such things exist) we believe we have a double mission: to create happy customers and to make people's lives a bit better.
We always seek to engage in projects and partnerships that challenge us and have a true potential to contribute to a lasting, sustainable future. We build software applications to be used in medicine, in various industries or in more cultural areas of our lives.
We engage in commercial projects as well as research and development adventures. We sustain business initiatives as well as actions to help our communities.
By encouraging continuous learning, initiative and innovation we create a dynamic working environment of professional people who are passionate about their work, but also teamwork devotees and office fun enthusiasts.