Workflow Configurator - FICO Blaze Advisor
Nivelul carierei
Middle (2-5 ani)
Limbi vorbite
Engleză - Avansat
Acest job nu mai este activ.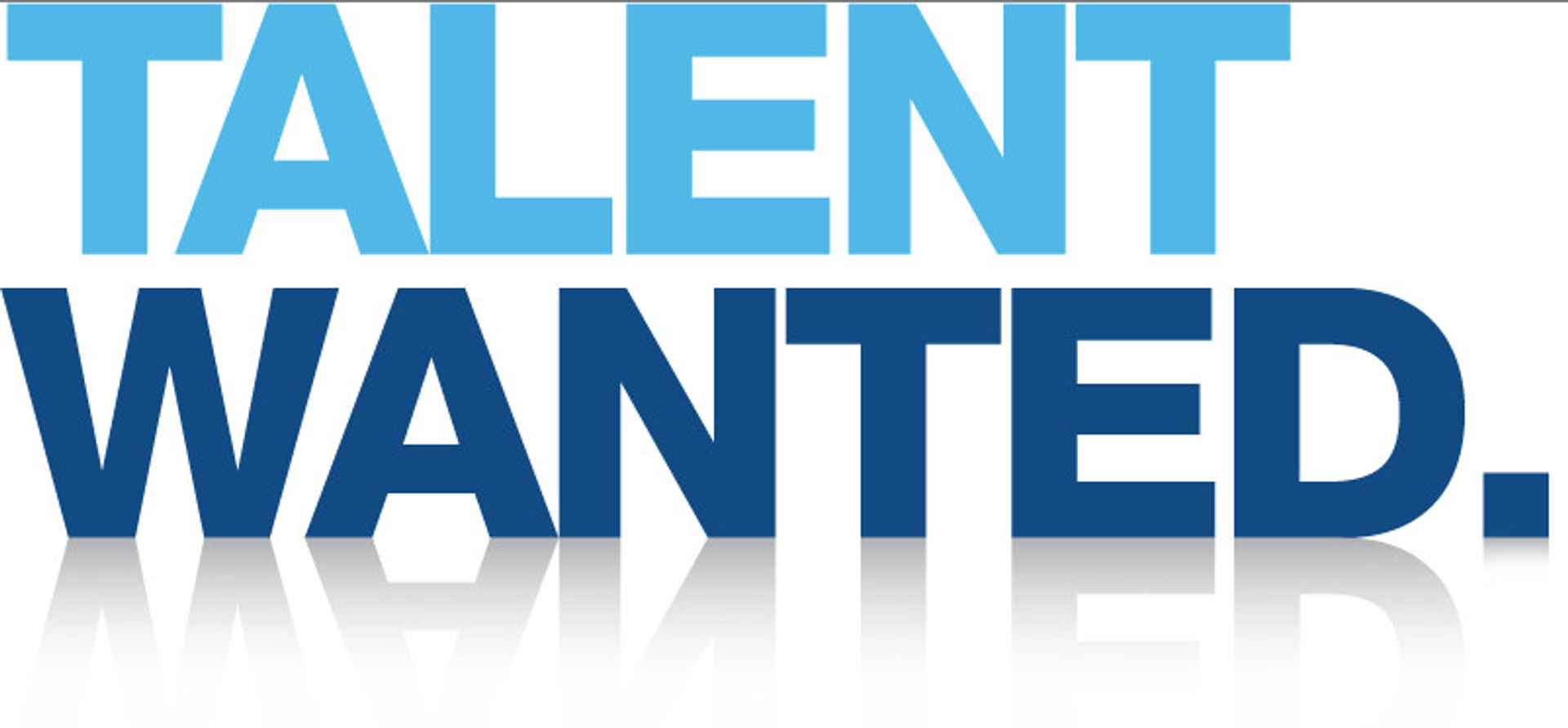 Workflow Configurator
Purpose -
Working within a central configuration team, this role will be responsible for configuring approved changes to operational strategies within FICO Blaze Advisor (experience of FICO Blaze Advisor is not needed).
This will support the company to increase its cash collections and reduce operational costs through continuous improvement. You will be also be responsible for the maintenance of existing strategies.
Key Accountabilities
Perform rule authoring, harvesting, and design as per agreed guidelines, including rule execution modeling and optimization.

Create rules/logic using combination of different decision metaphors available in FICO Blaze Advisor - RMA, Decision tables, decision trees, Rule flows. FICO Blaze Advisor is a low-code business rules authoring tool, specific experience of Fico Blaze Advisor is not needed

Rule application management and deployment

Validate the rules are to be appropriately fired for all potential events.

Identify any ambiguity, repetitiveness, rule gaps and conflict from a technical perspective.

Perform detailed testing, debugging and logging.

Participate in the installation, configuration, deployment, and administration of Business Rules product suite and engines.

Coordinate and support with performance/integration/unit/regression tests on new and existing applications for the purposes of correcting mistakes, isolating areas for improvement, and general debugging.

Develop an awareness of business rules programming and design alternatives; cultivating and disseminate knowledge of business rules and application development best practices.

Collaborate with Strategy team members, Project Managers, Solution Analysts, Application Developers, Database Team Members, QA Analysts, and Business Users in the development and initiation of new rulesets.

Investigate and respond to queries relating to the rules logic raised from across the business

Complete regular testing and control routines to ensure rules are operating in line with expectations and promptly escalate issues identified

Co-ordinate the implementation of new or amended strategy communications (Letter, SMS, email etc). Liaising with other business areas to obtain relevant copy, design etc and then either configuring this or liaising with 3rd party suppliers for the build
Key Results Areas
Completion of configuration and communication changes within estimated timescales

Quality of configuration and communication changes – delivers expected business outcome

Completes scheduled tasks within SLA
Knowledge, Skills, Experience
Excellent English communication skills

Technical background in Java or .NET technology suite – we are not looking for fully fledged Javi developer but some experience which will be transferable to FICO Blaze Advisor

Demonstrate Rules management techniques, version management & CICD techniques

Experience of gathering requirements from business stakeholders to understand business needs

Analytical, logical mindset
Desirable
Communication skills and abilities in other languages other than English

Experience working with FICO Blaze or a similar product; and the ability to create rules/logic using combination of different decision metaphors available in Blaze - RMA, Decision tables, decision trees, Rule flows.

Familiarity with no code/low code BRE and workflow tools.

Experience of working with a remote delivery team.

HTML experience