Detalii loc de munca
ANUNT INACTIV:
Angajatorul nu recruteaza momentan in mod activ pentru aceasta pozitie, dar poti aplica la anunt.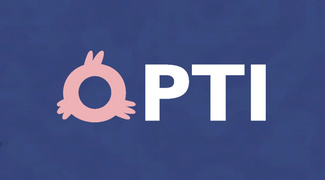 Nivelul carierei
Entry (0-2 ani), Middle (2-5 ani), Senior (5-10 ani)
Salariu net pe luna
800 - 1600 €
OPTI Systems is a growing software-development company, with a presence in the publishing, medical and gaming industries. Our competitive advantage lies in data-processing as well as web and mobile technologies.
The summer of 2021 has caught us growing, so we're looking for long-time developers, versatile and with a strong work ethic, who may affirm themselves through our projects for the Romanian and foreign markets.
What we would like you to know:
- web programming languages (JavaScript, PHP, Python, CSS, HTML5)
- database systems (MySQL, MongoDB)
- good software development practices, including no-coding tools
- the English language
Any of the following is a plus:
- (+) other languages and frameworks: Java, ReactJS, React Native, Symfony, Laravel
- (+) software architecture and OOP design patterns;
- (+) AWS S3, RDS, Google Big Query, Redis, Airflow
- (+) various CMS, CRM, PHP/JS Frameworks, Facebook/Graph API, noSQL.
At OPTI you will contribute to:
- CMS, ERP and CRMs, frontend and backend solutions;
- accessibility solutions, web portals, mobile and tablet applications;
- data manipulation, analysis and administration solutions;
Job benefits:
- seasonal and performance bonuses;
- paid leave of 26 days / year;
- excellent working conditions in the Cotroceni area of Bucharest.
We're looking forward to your meeting us and getting to know our team.