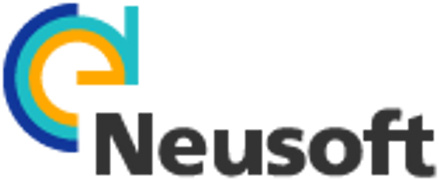 Web Developer ( Healthcare field)
A raspuns la 90% din aplicari in ultimele 30 de zile, in maximum 72 de ore
Nivelul carierei
Middle (2-5 ani)
We need a talented Web Developer who is eager to apply and share his/her innovative ideas and to take responsibility within a challenging environment and a dynamic team. This role is for a mid-level experienced, enthusiastic and talented individual skilled in front-end web development. If you have experience building websites optimized for a variety of devices, you are able to solve problems with rapidly changing requirements and you demonstrate resourcefulness when confronted with unfamiliar problems, don't hesitate to send us your application.


What you'll be doing:
- Take full ownership of features and see them through from their inception to deployment to production environments.
- Work in a collaborative environment with a variety of context and minimal guidance

What we need to see:

- Good understanding of front-end architectures;
– Good working knowledge of JavaScript fundamental concepts (closures, scoping, prototype, etc.) and design patterns;
– Strong HTML and CSS knowledge;
– Experience with frameworks/libraries like React, Vue, Angular, Backbone, Bootstrap, etc.
– Experience with version control systems such as Git;


Considered a plus:
– LESS/SASS knowledge;
– TypeScript knowledge;
– Node js is also welcomed;

What else do you need to know?

The job is located in Cluj Napoca, full-time position;

What you get?

- Exposure to modern, highly effective work practices;
- Attractive salary package;
- Flexible schedule;
- Premium healthcare services at a private medical center;
- Meal tickets;
- Relaxed, friendly atmosphere (with Xbox, Wii and more);
- Career growth opportunities in a professional and friendly environment;
- Company-sponsored events like Workshops, Teambuilding, Christmas Party, etc.




Note: If you choose to provide us with personal information by applying to our currently available positions, we use that information only to respond to your message and to help us provide you with information or material that you request. The document is strictly private, confidential and personal to its recipients and would not be shared, copied, sold, distributed or reproduced in whole or in part, nor passed to any third party, unless required by law.