VP of Finance ($200k/year) - Remote Work
Nivel cariera
Senior (5-10 ani), Executive (>10 ani)
Recrutez candidati dispusi sa se relocheze
Da
Salariu aproximativ brut oferit / luna in euro
14800 €
---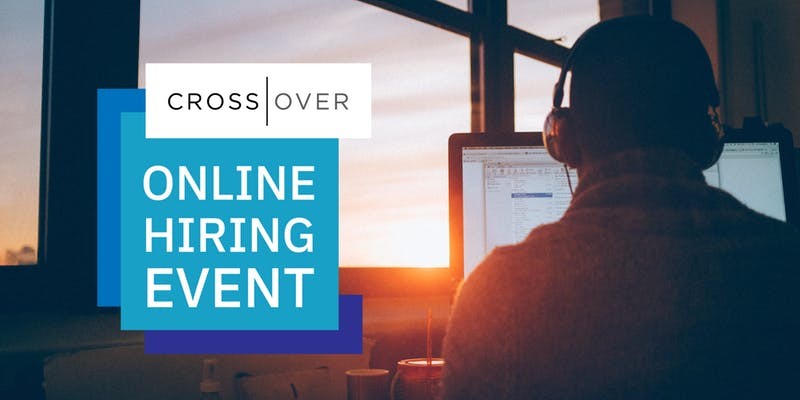 As a senior finance professional with experience in a leadership role, you will report to the SVP Finance and will also serve as a key member of the finance management. You will be expected to seamlessly run world-class finance teams of 50+ finance professionals using revolutionary and radically differentiated processes
At ESW Capitalthe acquisition of software companies is one of our primary goals. You will play a role in the acquisition of some of these organizations and will be expected to ensure the transformation of acquired companies into your core area of responsibility within a very short time frame. Our plan for 2018 is the acquisition of 50 companies.
One of our key challenges is the simplification of finance processes. You will do this in parallel with integrating one new software company per week, and manage teams using a metrics-based process and a centralized structure.
The expectation is that you are a seasoned professional with excellent English communication skills that you use to effectively manage all of your working relationships.
You will be expected to be an expert at aggressive goal setting and derive weekly productivity improvements in a cloud-based network environment and to drive significant levels of value and productivity at much higher levels than in most companies.
You will operate in our centralized economies of scale model where the pace is fast and you will be required to make the right decisions quickly.
Your key responsibilities include:
Manage virtual Finance teams, leading Finance Managers and Individual Contributoraligning goals and priorities in a non-traditional working environment, setting weekly goals and leading weekly performance reviews, goal tracking, and quarterly budgets.

Drive productivity and improvement through deep diving and being innovative, specializing on one or more of the following areas: FP&A and Controlling, Finance IT Systems and Data Import, GL Audits using US GAAPerations including Treasury and Tax, and Acquisitions.

Deep dive into issues as necessary showing your ability to resolve detailed problems whilst maintaining a high-level overview

With your professional background as a global enterprise finance manager and your strong GAAP experience, you will overlook the accounting, consolidation, reporting, debt covenant compliance and audit for our customer's portfolio of over 50 companies.

Focus on process improvement, productivity, automation and ensuring timeliness and accuracy of portfolio company financial statements.

Be responsible for the end-to-end financial operations, compliance, reporting, audits and planning, effectively managing remote teams.

With your excellent English communication skills, you excel at getting individuals and teams to perform at a higher level, and are expected to hire and groom top talent.

---