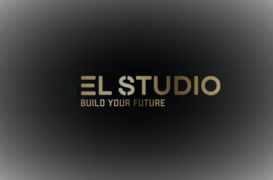 Videochat models WANTED
Salariu brut pe luna
5000 - 10000 €
Are you a good looking girl?
Are you flirtarious?
Are you over 18 years old?
Do you like chatting and knowing new people?
Do you speak english in a conversational way?
Do you like to change your future for good?
If YES, you are in the right place, in the right time.
We are opening our new studio in Bucharest,Romania next week and we are looking for some
After the success in some other countries, finally we are here.
We offer:
Intensive trainings
Flexible hours of working (you can choose when you want to work and when you want the holidays)
Financial support for all the begginer models
300$ as a registration gift
A legal job contract
BE PART OF THE TEAM...ALLOW US ON HELPING YOU BUILD YOUR FUTURE TOGETHER.