Detalii loc de munca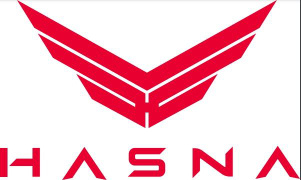 Nivelul carierei
Middle (2-5 ani), Senior (5-10 ani)
Now that's a cool job!
We need someone to help us with video production for the US health market.
You'll be creating advertising videos (5-10 minutes long) using stock videos primarily, plus other fancy small presentation films for our brand supplements.
Required skills:
Advanced English is a must as you'll be working exclusively in English (though script is provided, you still need to understand your work).

Advanced Adobe Premiere skillset or similar professional video editing software is absolutely REQUIRED.

Team player and ability to work with deadlines (have a lot of cool work to do!)

Multitasking skills and ability to focus on more than one project at once

Ability to create a story, your advertising movie is also going to tell a story, based on a script, you have to understand human emotions and get people to love what they watch.

Willing to learn and develop your skills with us (you grow, we grow).
So besides knowing how to create a video, we need you to be able to make your video tell a story. Our marketing gurus will help out, however most of the time it's on you and your creativity levels.
You'll be working from home however you'll have to be at the office for the first few weeks until you learn the how to's.
We're only looking for full time candidates.