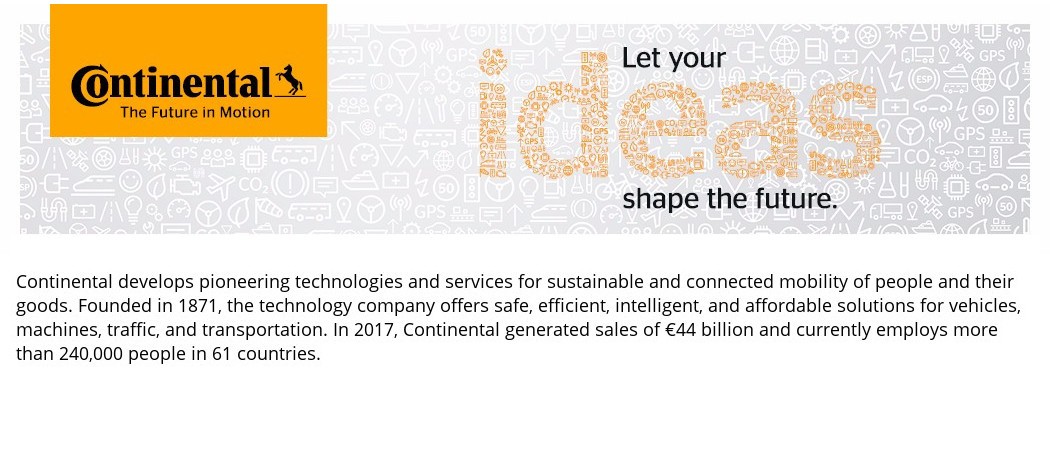 Testing Engineer for I BS (Iasi

JOB DESCRIPTION
As an Embedded System Tester your responsibilities will be to:
• Analyze software requirements and develop test plans for the developed software;
• Perform tests and prepare reports according with the defined test process;
• Collaborate with Project Manager and Quality Assurance in verifying the test results;
• Develop testing software applications, set up test environments;
• Help improving the test process for our Engineering Location Iasi we search for dynamic and motivated people to join our Body & Security department.
You will develop system test strategies, system test specification, test solutions, perform systematic tests and analyze and track problems throughout the whole development cycles, ensuring the highest quality of our products. Join us and you will have the opportunity to learn about latest test technologies, test techniques as well as the top solutions in the body and chassis domain in a young, friendly and dynamic team. A mentor will support you to stepwise take over own responsibility after an initial training phase which will familiarize you with our products, tools, processes and organization.
JOB REQUIREMENTS
• University degree in a relevant field (. Electronics, Computer science, Automatics, Mechatronics, Electrical Engineering, Medical Bioengineering);
• Real time embedded systems basics;
• Electronics knowledge;
• Programming knowledge (C, Python, LabVIEW, LabWindows CVI or other relevant programming languages);
• Good writing, reading and speaking English skills.
BENEFITS
• We have a strong team culture;
• Constant focus on Innovation to drive the best results for business;
• You can benefit of an already established Integration Program in a Professional, Young & Dynamic Team
• Competitive Salaries & Benefits;
• Professional Development Opportunities, as there are many ways to contribute;
• Health & Wellness benefits;
• Stability;
• Possibility of Home office and Flexibility in line with your job responsibilities;
• Foreign Language classes offered by the company;
• International Work Environment & Traveling Opportunities;
• You can use Relocation Bonus (for non-Iasi Resident).
Let your ideas shape the future. Take the first step and fill in the online application.