Detalii loc de munca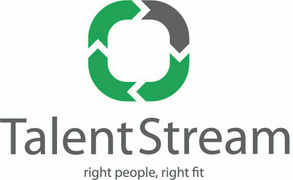 Nivelul carierei
Middle (2-5 ani), Senior (5-10 ani)
Salariu net pe luna
1000 - 1001 €
Ideal candidate:
You have technical knowledge of electrical/mechanical/hydraulic
You have experience in the industry or comparable environment
You have experience with pumps and controls or other similar products/systems
You are flexible with working hours in order to meet customer's expectations
Ideally, you have SAP experience
You have the ability to participate in work with processes or projects within the service environment
You are willing to travel.
Job Description:
As a Service Field & Workshop Technician, you will be responsible for the execution of the commissioning repair and maintenance work as agreed with the customer.
The Service Technician is responsible for customer satisfaction in the assigned market, is technically accountable and works -independently or together with other ASP technicians in the workshop or infield in an efficient and professional manner.

Among other exciting tasks, you will:
You will be responsible for reports matters related to Safety, Health and Environment
You will be responsible for disassembles, inspects, trouble-shoots, repair and replace parts, reassemble pumps, pump systems and accessories in a field & workshop service
You will give advises the customer about shortcomings in the total system, which can prevent problems and offers a solution to these problems
You will provide solutions for service and warranty matters, depending on the complexity of the issues, special consultation with technical support may be required
You will prepare clear and complete service reports and ensure that these are submitted on time (warranty claims, working hours FAS etc;)
You will register the identified product quality issues in the systems
You will assist in project execution – installation support, commissioning etc
You will prepare inputs for quoting out-of-warranty repairs
You will collect installed base information.