Detalii loc de munca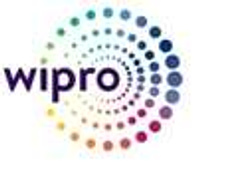 System Analyst Data Warehouse
Nivelul carierei
Middle (2-5 ani), Senior (5-10 ani)
System Analyst Data Warehouse
At T-Mobile we develop our data warehouse according to the Teradata Communications Model and Kimball dimensional modelling.
ETL is developed in Informatica Powercenter.
We have multiple teams working in Agile on the same data warehouse. These teams support strategic pillars like B2C and B2B. The teams closely coordinate to keep the data warehouse consistent.
Main tasks:
- Translate business features into solutions
- Design Data Model
- Create functional dataflow designs
- Read developed software. Ie. be able to read Informatica Powercenter Mappings and Teradata database structures.
- Challenge development decisions.
- Know about possibilities on performance tuning in Powercenter and Teradata
- Create development standards
- Proactively take actions to maximize business continuity (process cleaning, workarounds)
- Lead incident root cause analysis activities
- Advise Service operations in terms of operational stability, monitoring and other topics;
- Provide 3rd line support for production issues (solve incidents)
Knowledge, Skills and Experience:
- Strong experience in BI
- Dimensional data modeling
- 3rd NF data modeling
- Communicate with business
- Experience with Agile
- Experience in Telecommunications
- Informatica Powercenter (10)
- Informatica Cloud
- Teradata
- Oracle
- SQL