Detalii loc de munca
ANUNT INACTIV:
Angajatorul nu recruteaza momentan in mod activ pentru aceasta pozitie, dar poti aplica la anunt.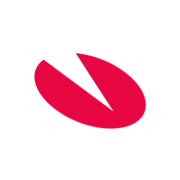 System Administrator - DevOps Enablement (DE)
Nivelul carierei
Middle (2-5 ani)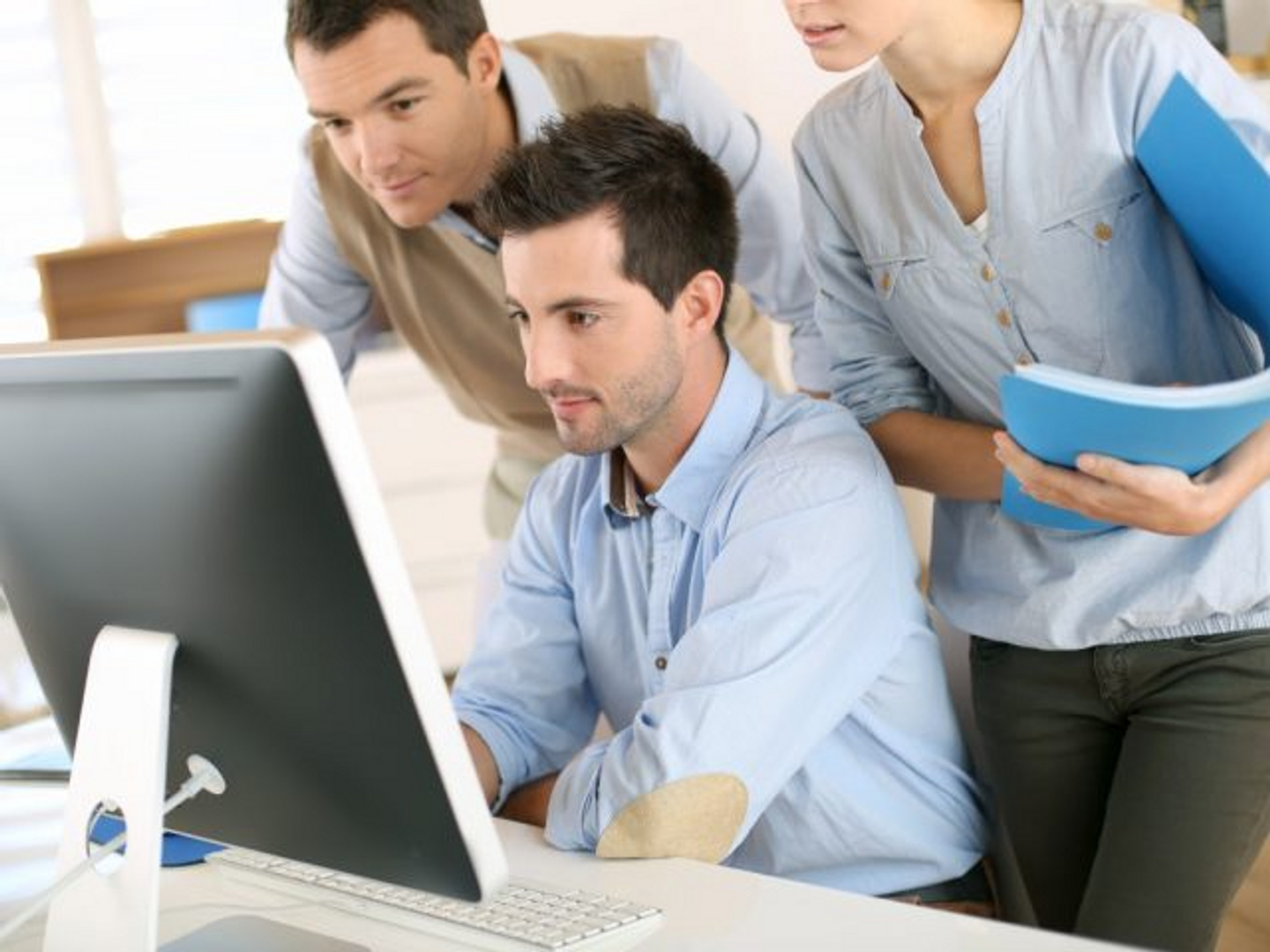 System Administrator - DevOps Enablement (DE)
Visma
Visma offers software and services that simplify and digitise core business processes in the private and public sector. The group operates across the entire Nordic region along with Benelux, Central and Eastern Europe. With overemployees, more thancustomers and net revenue of € 1,526 million in, Visma is one of Europe's leading software companies. Visit .
Visma IT
IT service delivery in the digital age means rapid growth and major changes as emerging technologies introduce paradigm shifts. Cloud service delivery is the next major driver. Success in changing environments requires the ability to innovate, design and deliver while providing steady and secure IT deliveries.
In addition to providing IT services to our customer portfolio, Visma IT provides all Visma business units with the tools and infrastructure they need to deliver state-of-the-art solutions and services to their customers. By giving employees access to the right technology, we ensure quality at all stages of the customer journey. We also provide data storage in on-premise environments, in hosting environments and in the cloud, both public and private.
Our international teams base their work on an extensive knowledge of IT service delivery in both on-premise environments and the public and private cloud. Security is our number one priority, and to ensure that we comply with all laws and regulations, we are ISO certified in the areas of security, quality, project management and IT service delivery.
About the job
Visma IT & Communications is looking for a passionate System Administrator for our DevOps Enablement (DE) area.
You must have a drive to develop high quality processes that will run in an unusually complex technical environment. You will be a member of the Operations Centre department, where your skills and contributions to manage our DE area will be very visible. You must love to help team members and to receive help from them. The team is international so you will use English both written and orally. If the descriptions above fit you, and you can check several of the following bullets, Visma IT & Communications can offer you a very interesting work and competitive terms.


Your skills:
Master's or Bachelor's degree in related fields, with an overall minimum of 3 years of relevant experience

In depth knowledge of processes, research and performance analysis capabilities

Negotiation capabilities and problem solving mindset

Experience with Artifact (.,NuGet, Maven, npm) and container repositories - an advantage

Experience with Continuous Delivery (CD) and Continuous Integration (CI) tools - an advantage

Experience with Test management tools, Selenium grid - an advantage

Ability to identify and recommend quality or/and project metrics, KPIs, and DevOps measurements (., cycle time, lead time,) and advise on integration into the VMI models - an advantage

Understanding the IT Service industry as well as the relevant marketplace

Effectively cope with change; comfortably adjust to alterations in work activities; able to decide and act with limited information; effectively handle risk and uncertainty in ambiguous situations

Demonstrated resilience, diplomacy, influence, relationship building, and problem solving skills in a variety of situations

Highly effective written and oral communication skills, excellent interpersonal skills and experience dealing effectively with a wide range of people

Digital skills (. Google for Work apps).

Fluency in Business English is required

Customer oriented behaviour

Fast learner - research capabilities for obtaining required information.
Tasks:
Would like to work primarily with DE area

Design & implement CD/CI pipelines that will be possible to manage stably in a complex environment

Identify and recommend quality metrics

Recommend performance testing strategy Design a secure development process

Recommend a secure development strategy

Recommend tools and practices to integrate code security validation (., static code analysis)

Recommend tools and practices to integrate infrastructure security validation Design a tool integration strategy

Work with internal asset and licence team to design a license management strategy (., VSTS users, concurrent pipelines, test environments, open source software licensing, third-party DevOps tools and services, package management licensing)

Design a strategy for end-to-end traceability from work items to working software

Design a strategy for integrating monitoring and feedback to development teams

Design an authentication and authorization strategy for all vendors

Tool section categorization and pipeline methodologies
What Visma offers
We offer an exciting position in an international working environment where you will be part of a dynamic and highly skilled international team. You will have good opportunities for career development through internal training and diverse work assignments in a prominent international company. We offer competitive terms and conditions.
We conduct background checks on relevant candidates through our partner Semac.