SVP of Finance ($400k/year) - Remote Work
Nivel cariera
Executive (>10 ani)
Recrutez candidati dispusi sa se relocheze
Da
Salariu brut pe luna
29299 - 29300 €
---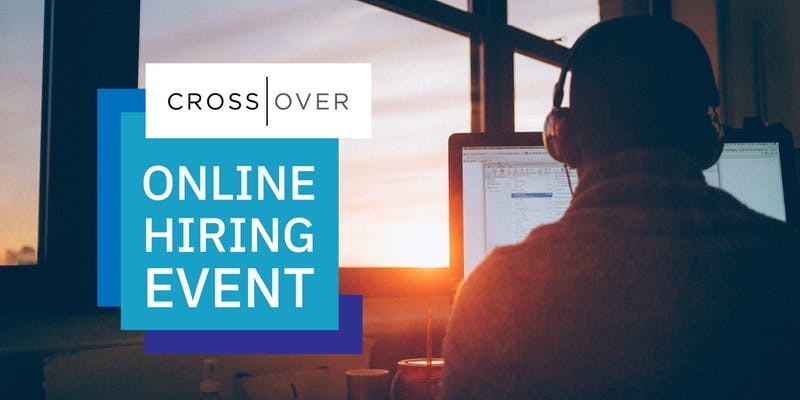 As a seasoned finance executive with experience in a leadership role, you will report to the Chief Financial Officer. You will be expected to seamlessly run a world-class team of 100+ finance professionals, using revolutionary and radically differentiated management processes, demonstrating your critical-thinking and inspirational leadership skills. Your work interaction will be 100% virtual, with team members, peers and C-level executives located in different time zones, using state of the art communication and collaboration platforms..
We acquire a new software or IT services company every week. You will play a major role in the acquisition of some of these organizations and will be expected to lead the transformation of any acquired company within a very short time frame.
One of our key challenges is the simplification of our finance processes. You will have to take immediate ownership of them, and establish metrics and improvement goals to streamline them, achieving above standard performance. You will do this in parallel with integrating one new software company per week, and managing teams using a metrics-based process and a centralized structure.
You will be expected to be an expert at aggressive goal setting and derive weekly productivity improvements, in a 100% remote working environment . You will have to drive significant levels of value and productivity. You must continuously improve the quality of your teams, and leverage your financial expertise, knowledge, and judgment to set a personal standard for excellence.
You should be capable of working closely with our Fortune 500 customer executives, as well as key executiveThe expectation is that you are an experienced professional with excellent English communication skills that can effectively manage executive relationships.
Your key responsibilities include:
Manage a Finance organization structured around remote virtual teams. Lead VPs of Finance located in different time zones, and align goals and priorities in a non-traditional working environment
Set weekly goals and lead weekly performance reviews, goal tracking, and quarterly budgets

Drive productivity and improvements through deep-diving and innovating across finance teams who specialize in FP&A and Controlling, Finance IT Systems and Data Imports, GL Audits using US GAAP,

Operations including Treasury and Tax, and Acquisitions

Lead Financial M&A integration projects and drive constant transformation in financial teams

Deep dive into issues as necessary,showing your ability to resolve detailed problems whilst maintaining a high-level overview

Consistently deliver results, working with the top 1% of talent from around the world, recruited through or own platform

Focus on process improvement, productivity, automation and ensuring timeliness and accuracy of portfolio company financial statements

Lead a massive migration initiative into Oracle's Netsuite, from legacy ERPs and inhouse systems.

---