Supplier Quality Manager for purchased software
Nivel cariera
Middle (2-5 ani)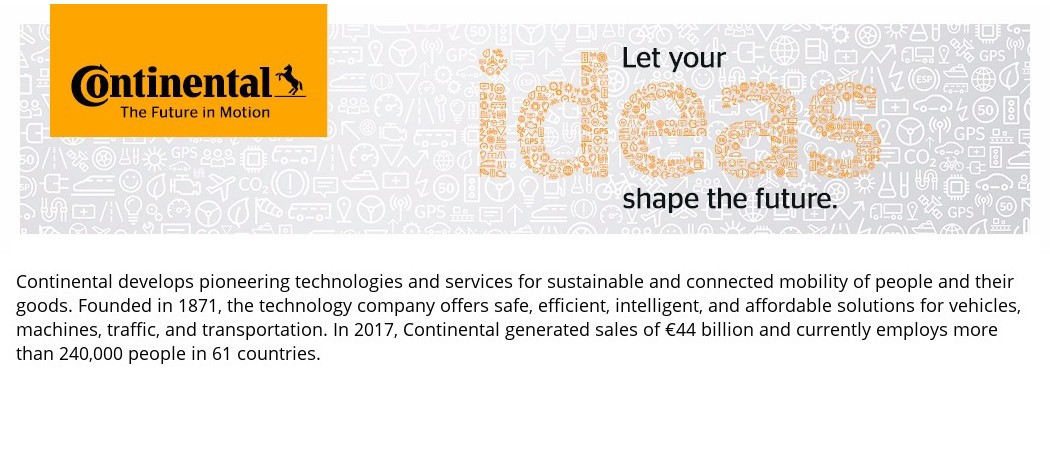 Supplier Quality Manager for purchased software (Iasi)
Your responsibilities:

• Maintenance of the defined Supplier Quality Management System (procedures, guidelines and tools), to ensure the requested quality is in line with the defined purchasing strategies in order to meet the cost, quality and productivity targets;
• Execution of supplier evaluations and assessments (Automotive SPICE) for software suppliers to support the cross-functional supplier selection team with the required quality data;
• Risk evaluation of software and firmware within sourcing phase including security and safety requirements;
• Support projects in customer request for quote phase to evaluation supplied customer software;
• Running and monitoring of improvement programs with suppliers on basis of assessment and root cause analysis results;
• Initiation and introduction of the preferred Software suppliers into approved panel list;
• Support in escalations with software suppliers together with purchasing according Continental Automotive's escalation process to ensure that the parts and services meet the defined quality requirements;
• Support of the data system to collect, evaluate and report supplier quality related key process indicators (KPIs) and issue of periodical quality performance reports in order to take care for appropriate improvement actions being initiated;
• Continuous tracking of the target setting and plan fulfillment (monitoring, analysis, control) in the context of Supplier Quality Management System;
• Support for the continuous improvement process of all supplier quality-related processes, guidelines and tools by means of internal audits, on-site assessments, and benchmarking and best practice sharing programs.
Job Requirements
• Degree / Masters in Computer Science/Engineering, or a related discipline, preferably with specialization or related experience in the area of embedded software development;
• Experience in software quality assurance activities;
• Experience in conducting software audits/process compliance checks;
• Very good understanding of software development life-cycle and


Methodologies


• Understanding of quality management systems and maturity models such as Automotive SPICE or CMMI is preferred;
• Understanding of development of safety and security systems and software;
• Able to lead/facilitate process improvements and suppliers' development;
• Good interpersonal and communication skills to interact with different levels of people, including suppliers and customers;
• Able to work independently and travel frequently.
Benefits:

• Integration Program in a professional, young & dynamic team;
• Competitive Salaries (based on performance) & Benefits;
• Health & Wellness (Private Health and Life Insurance, Sport activities etc.);
• Professional Development Opportunities (in Technical and Managerial Area);
• Stability;
• International Work Environment & Traveling Opportunities.
Ready to drive with Continental? Take the first step and fill in the online application.