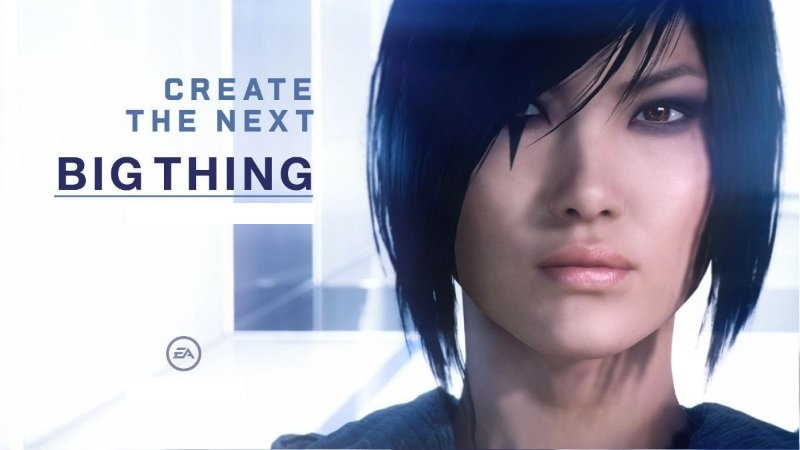 Senior Marketing Analyst
We are EA!
And we make games – how cool is that? In fact, we entertain millions of people across the globe with the most amazing and immersive interactive software in the industry. But making games is hard work. That's why we employ the most creative, passionate people in the industry.
Position Overview:
We are looking for a highly motivated Sr. Marketing Analyst to join the Analytics team, focusing on Marketing Analytics. If you have a passion for data mining, data visualization, problem solving and statistical analysis combined with excellent business acumen and passion for games, then this might be just the right job for you.
Reporting to the Manager, Marketing Analytics, you will be supporting the International Publishing team based in Geneva by measuring and optimizing customer acquisition costs, analyzing large sets of acquisition, engagement, and monetization data, conducting experiments and building predictive models. You will be working closely with the Media, CRM, Product Marketing, Finance teams, as well as Analytics team members in Redwood Shores, Vancouver, Orlando and Bucharest helping to drive data-driven decision making connecting the insights from analytics to other parts of the business.
What a Sr Marketing analyst does at EA:
The ideal Sr. Marketing Analyst is someone who is adept at both thinking strategically about difficult business problems and using cutting edge data analytics techniques. If you have a track record of translating complex quantitative data into actionable insights, managing projects on a day to day basis, have communication skills to engage and influence both technical and non-technical audience all while having a strong passion for games, this role was custom built for you.
Build, maintain and evangelize cutting-edge player and marketing spend models, together with driving improvement in existing modelling methodologies, systems and processes
Manage multiple internal and external projects involving complex data collection, analysis and application
Work with key stakeholders to evaluate ROI for marketing strategies, campaigns and other initiatives
Develop and analyze experiments to increase acquisition, engagement, and monetization through alternative marketing channels and programs
Influence business decisions and marketing strategies through fact-based data-driven insights and analysis; be a key agent of change for EA product strategy and marketing optimization
Take the lead in finding new opportunities to explore data to improve the consumer experience, improve the acquisition strategy, drive incremental revenue and/or reduce costs
Perform strategic analysis using all available sources of information (internal consumer data, consumer insights, research data, industry sources), to support the decision-making process and strategic direction
Work closely with other EA Analytics teams to define segmentation groupings and life-time value metrics, and build propensity models that predict acquisition and other user behaviors
Support driving decisions by Marketing teams by analyzing market data and trends
Act as go-to expert for quantitative methodology, implementation and application
The next great Sr Marketing Analyst also needs:
MBA /MS/PhD in Mathematics, Statistics, Economics, Computer Science, and/or Engineering Sciences. BA/BS level considered for outstanding candidates
5+ years of relevant hands on analytical experience, preferably in gaming, technology, retail or consulting
Prior business application of quantitative methodologies such as regression modelling, decision trees, cluster analysis, factor analysis etc.
Accomplished in use of R or other statistical programming environments to create high performance predictive models.
Excellent knowledge of MS Excel including macros, pivot tables, lookups, solver etc.
Advanced SQL skills including extensive experience querying large, complex data sets
Familiarity with a data visualization software package such as Tableau is a plus
Ability to see the main story and develop a compelling communications to executives
Can influence experienced leaders to consider and act on recommendations
Eager to dig into data and willing to do the work to compile and test the data
Views challenges as opportunities; tenacious and focused
Understanding of marketing channels, metrics and measurements a plus
Passion for video games is highly preferred
Background and Technical skills