Software Integration Engineer
Nivel cariera
Entry (0-2 ani)
---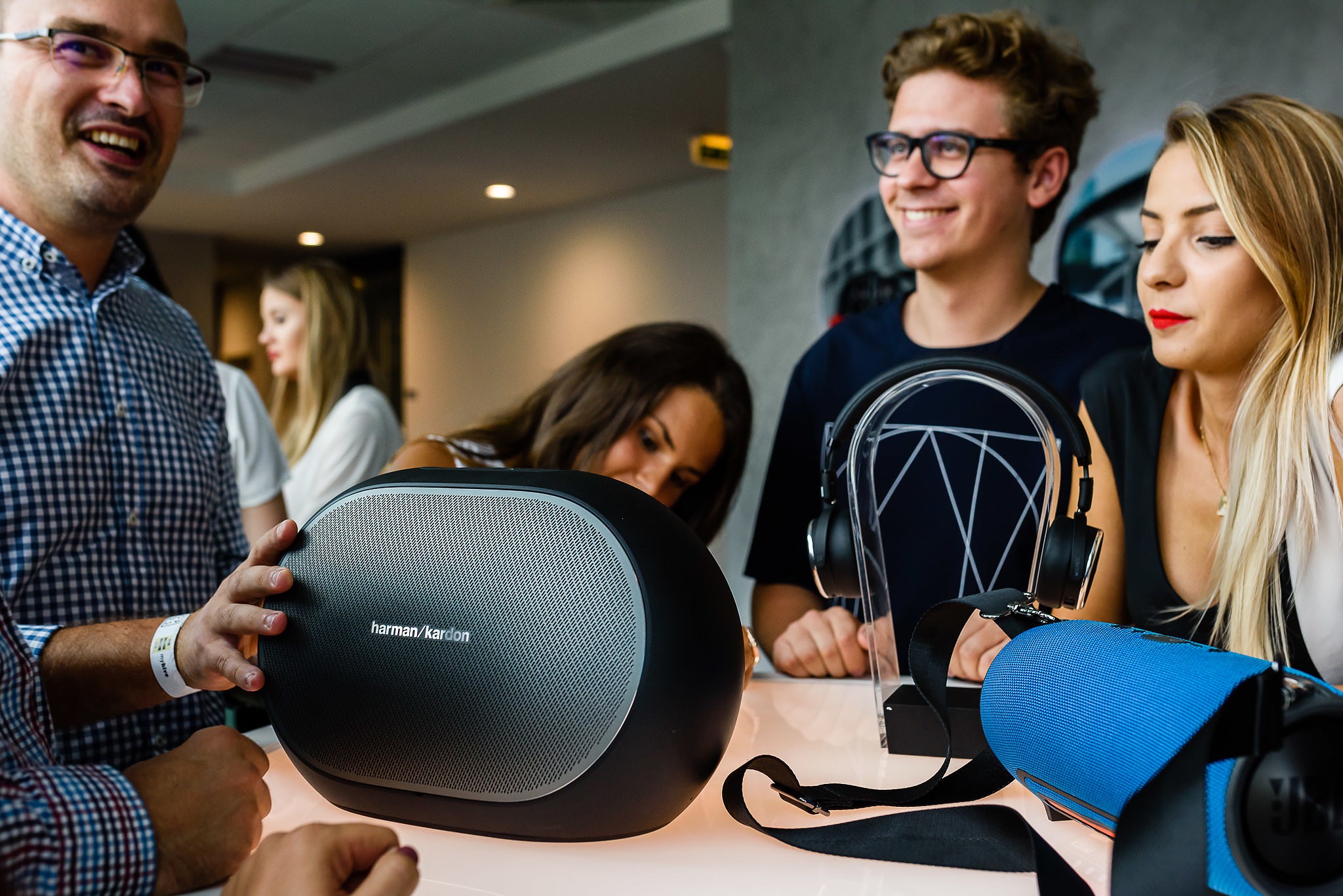 Position Summary:
The Integration Engineer will proceed the integration tasks across multiple domains and is handling the build and the delivery of the compiled SW to the relevant project stakeholders.
Job Responsibilities:
Contribute in development of software integration and integration test strategy
Check and record incoming software from the contributing parties (. Platform deliveries, development domains, third party) for dependency, software integration notes and software test report
Build and Integrate deliveries from contributing parties (. Platform deliveries, development domains, third party) based on the release plan
Release the integrated software for the next development step (. System Test)
Develop and maintain tools to automate the integration process
Setup of branches and delivery strategies according to project plan
Ensure consistency and traceability of the integrated software with the software design and software integration test specification for a specific version or delivery
Manage continuous builds and communicate build issues to development teams in case of defects
Document integration notes incl. contents of the software delivery (. fixed and known defects, change requests, new features) anddependencies, target environment and installation information
Provide a reproducible software configuration for the software release
Basic Qualifications:
University degree in engineering (Electrical engineering, Information Technology or appropriate graduation or technician)
Minimum 2-3 years experience in automotive software projects acting as engineer or integrator
Excellent skills in integration technologies (. GIT, STASH, Bamboo, Jenkins, Perforce)
Knowledge of embedded software and system
Excellent knowledge of configuration management
Ability to document comprehensively and concisely (Integration note)
Knowledge of used problem resolution management tool (Elvis)
Knowledge of process models (. Automotive SPICE®)
Preferred Qualifications:
High sense of responsibility, can work independently
Fundamental knowledge in terms of methodologies in software integration
Reliable and trustworthy
Technical and commercial English fluently
Ability to analyze, to communicate and to present
Ability to work under pressure
Eligibility Requirements:
Willingness to work in our office in Bucharest
Other:
Proactivity and good communication skills
Excellent task and time management
Attention to detail and "can do" attitude
Flexibility
Highly organized and multitasking
Analytical & critical thinking
Ability to work under pressure and to tight deadlines
HARMAN () designs and engineers connected products and solutions for automakers, consumers, and enterprises worldwide, including connected car systems, audio and visual products, enterprise automation solutions; and services supporting the Internet of ThingWith leading brands including AKG®, Harman Kardon®, Infinity®, JBL®, Lexicon®, Mark Levinson® and Revel®, HARMAN is admired by audiophiles, musicians and the entertainment venues where they perform around the world. More than 25 million automobiles on the road today are equipped with HARMAN audio and connected car systems. Our software services power billions of mobile devices and systems that are connected, integrated and secure across all platforms, from work and home to car and mobile. HARMAN has a workforce of approximatelypeople across the Americas, Europe, and Asia. In March, HARMAN became a wholly-owned subsidiary of Samsung Electronics. HARMAN is an Equal Opportunity /Affirmative Action All qualified applicants will receive consideration for employment without regard to race, color, religion, sex, sexual orientation, gender identity, national origin, disability or Protected Veterans statuHARMAN offers a great work environment, challenging career opportunities, professional training and competitive compensation. Looking for a challenge where your experience is valued? Come see what you can achieve as a leader with HARMAN!
---