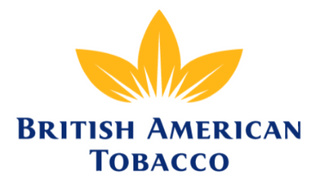 Share and Reporting Executive
Nivelul carierei
Entry (0-2 ani), Middle (2-5 ani)
Purpose Statement
To support the reporting & analysis required by the Board around Key Marketing KPIs, especially market share and volume performance, enabling business decisions based on reliable information.
Dimensions
Strategic Scope: Process Execution
Reporting Lines: Manage self
Key Accountabilities
Production of the monthly standard report volume and share reports and support with key marketing metrics analysis for the preparation of analysis for the monthly Operations Committee.
Coordinate the Sales & Operational Planning process together with the Regions and DRBUs to deliver OTIF aligned volume and share data in all systems (actuals and forecast).
Support in monthly forecasts and external reports.
Guarantee data accuracy in the reports provided to the different stakeholders.
Coordinate the processes required to assure volume and share data quality.
Contextual Information
i. Context
- The job holder is an executive within the GBS team reporting to Global Marketing Planning in Corporate Finance.
- The job holder needs to operate with confidence in a role which requires strong analytical and attention to details.
ii. Knowledge, Skills and Experience
Degree educated with a professional qualification and marketing experience in FMCG or similar dynamic environment
Understanding and knowledge of relevant reporting tools and systems, ie SAP/BI/BPC (Tableau, Power BI desirable).
Experience in understanding the platforms and analysing reports, identify issues and challenges within reports functionalities and data.
Strong organisation skills (work planning and prioritisation)
Flexibility in working under pressure to tight deadlines
Excellent Excel and PowerPoint skills
Proactive and self-starter, contributing to the enhancement of ways of workings
Ability to simplifying complex situations and synthesise, communicate and present complex information.