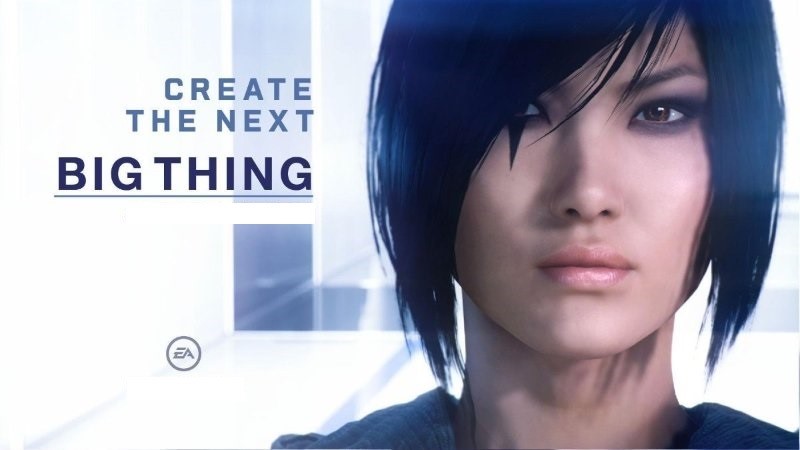 Service Technician for mobile phones and tablets (temporary contract, day shift or night shift)
We are EA!
And we make games – how cool is that? In fact, we entertain millions of people across the globe with the most amazing and immersive interactive software in the industry. But making games is hard work. That's why we employ the most creative, passionate people in the industry.
Responsibilities:
· Provides day-to-day technical support to game development and testing teams for mobile devices (phones, tablets)
· Installs new firmware, configures and troubleshoots issues related to mobiles phones, tablets, etc.
· Maintains and enforces HPS policies (asset security, firmware management and hardware).
· Performs daily asset tracking routines and periodical audits.
· Recommends improvements to daily operations to achieve better asset tracking and a better service for the teams developing and testing games
· Helps with shipment of mobile devices, when needed, between different EA locations around the world, using company courier services
· Supports the purchasing of mobile devices process by adding newly bought devices to EA's internal databases, inputting invoice information into asset tracking tools, configuring the devices and preparing them for shipment
The next great EA HPS Technician needs:
· 3+ months of proven experience in similar role or another customer support role. Studies in Computer Science or equivalent may represent an advantage
· Tech savvy with working knowledge of operating systems for phones and tablets as well as general computer knowledge
· Ability to diagnose and resolve basic technical issues
· Advanced Microsoft Office skills (most importantly MS Excel)
· Good understanding of how databases work
· Proficiency in English
· Excellent communication skills
· Customer-oriented