Nivel cariera
Senior (5-10 ani), Executive (>10 ani)
Acest anunt este inactiv, însă puteți trimite în continuare CV-ul Dvs. la aceasta companie
---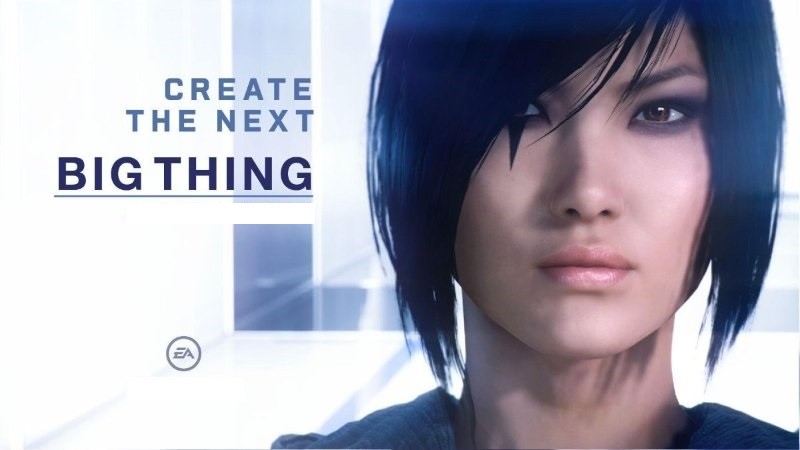 Service Delivery Manager
We are EA!
And we make games – how cool is that? In fact, we entertain millions of people across the globe with the most amazing and immersive interactive software in the industry. But making games is hard work. That's why we employ the most creative, passionate people in the industry.
About Release & Preservation Management (RPM) & 24x7 Services
A division of IT, RPM is responsible for the internal and external secure distribution of EA's game content. This is a critical function and service for all EA game developers globally; including such game titles as FIFA, Battlefield and Madden. The 24x7 Services team is RPM's front line & first response center for service requests, tickets and incidents. A key responsibility includes providing around the clock content delivery services to all EA titles, sites & personnel. We are also the life line between the service, our systems & infrastructure, our customers, and development. Heavily involved in service, process and development improvements focused on quality of service for our customers & partners. It is also our mission and core value to provide an excellent customer experience, so much so, that our emphasis is not on volumes of tickets or fast ticket or request resolution, but instead how happy our customers are with our service and our interactions with them. We call this a 'Customer First Experience'.
Main Purpose of the Role
The Service Delivery Manager will be a highly skilled global manager with exposure to managing infrastructure, service desk teams, development, cloud based / SaaS infrastructure technologies within an Agile environment. The role provides the opportunity to work in a growing, complex enterprise scale environment, where the team makes valuable and genuine contribution towards EA's growth, innovation and vision. They will lead our service and support organizations in lock step with our product and development strategy. The Service Delivery Manager will be responsible for maturing & further integrating our RPM's Dev Ops capabilities into the service model. In addition, core focus areas will be:
Developing a high performing culture/team
Measuring performance of People, Technologies and Process
Continuous Service Improvement
Strategic Planning
Customer Experience
Key Duties and Responsibilities
Lead Service Operations in Romania with 15+ employees that provides service support to 20+ EA Sites
Escalation for all support, technologies and services
Manage projects, process and service improvements
Lead a diversely skilled organization and develop processes to measure performance of staff, operations, technology and services.
Deliver operational and management metrics that proactively & meaningfully monitor and measure established goals, processes, technology and services.
Oversee and manage the design/re-design and implementation of processes, services and strategies.
Foster regular communications with business partners and leadership, including, IT management, to capture business requirements or new demand.
HR duties associated to a senior manager level employee including direct reports, performance conversations, objective setting, and career development.
Requirements:
5+ years' experience leading an organization with proven ability to assess, spotlight, grow and get the most out of direct reports.
10+ years' experience within a DevOps, technical infrastructure and service desk environment
5+ years' experience managing a complex, worldwide, 24x7 service
5+ years' experience managing projects and service improvement activities
Critical thinker with proven project leadership skills
Demonstrable experience of developing a high-performance culture / team
Demonstrable experience of identifying, negotiating and managing third party vendors
Interpersonal communication style, a natural relationship builder
Analytical with an eye for detail and a natural problem solver
---