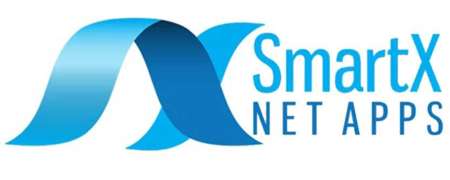 SENIOR WEB DEVELOPER
Nivel cariera
Senior (5-10 ani)
Recrutez candidati dispusi sa se relocheze
Da
At SmartX, we are deploying and managing tens of nodes for delivering content everywhere in the world. The packman cloud at our profile speaks about how we're working.
Currently, we are rewriting the interface of a huge application using JS and React. You will create valid code and fun user experience on the frontend side of the app by maintaining a cohesive look and feel, proper localization support and W3C best practices.
What you should know: this is not an usual app. It has to face heavy traffic, live streaming, fast loading website.
The most important: this is a place for people. Not a corporate, but an informal, chill, fun group, with a constant purpose: to use the best engineering methods and top-notch technologies to build amazing like what we're doing, we like to be empowered, and we don't like close supervision.
This might be the place for you if:
You have
More than 5 years of practical experience with web standards: HTML, CSS, JS, and at least one year with React
Understanding of web technologies and W3C standards, as well as of programing concepts and web architecture
Experience in writing unit-tests to validate the code based on functional specs;
You might also have
Mentoring and technical leading skills
UX and UI understanding and use of best practices
We have
Benefits and professional development according to each individual's needs
Cozy workplace located within walking distance of many delicious restaurants and cafés; in the days this doesn't work for you, our office kitchen is always fully stocked with both sweet and savory snacks and drinks!
If this is not the job for you, perhaps you have friends who would be a perfect fit. Send them this link!
Thank you!