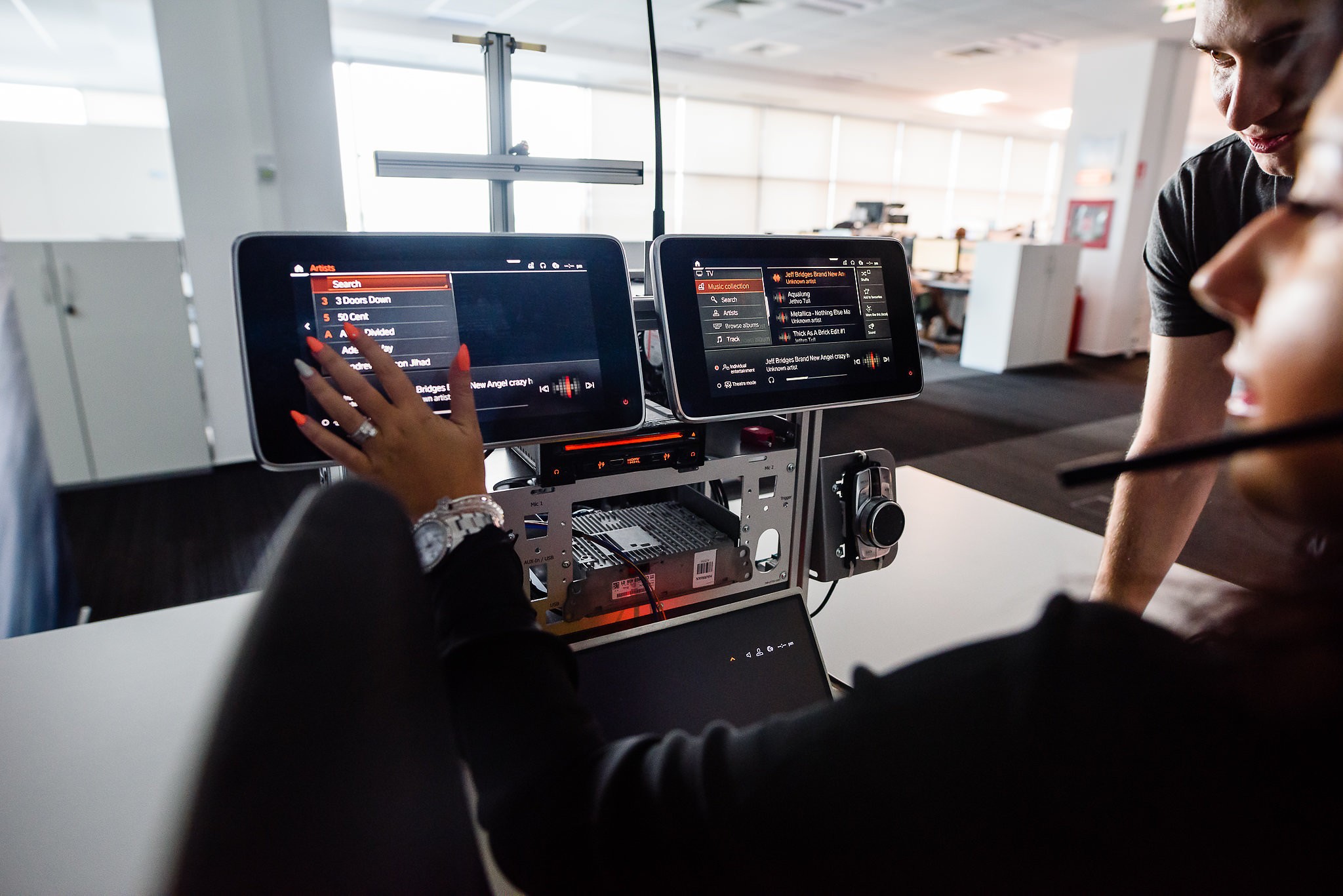 Introduction:
The Senior SW Engineer will be part of a team responsible for designing and implementing source code software for testing high end, embedded automotive infotainment systems.
Your tasks & responsibilities:
We're looking for someone who owns it and takes it to the next level not just someone that wants a job.
Embedded C - You will design and implement embedded components and also participate in codereview sessions.
CAN/LIN - Experience in this area is a big plus. You will analyze malfunctions in terms of time responsetability, robustness of components, as well as of the entire system.
You will review Requirements, Specifications, Architecture and Design documents for the system.
Your skills:
As an ideal candidate you have a Bachelor's degree in Computer science or other relevant (IT related) specialization along with solid knowledge of Embedded C and CAN/LIN, whereas Linux or AUTOSAR knowledge represents a big plus.
Still, if you have at least 3 years of experience as a software developer for embedded applications we will help you figure out the rest.
#HarmanEmployees…
HARMAN () designs and engineers connected products and solutions for automakers, consumers, and enterprises worldwide, including connected car systems, audio and visual products, enterprise automation solutions; and services supporting the Internet of ThingWith leading brands including AKG®, Harman Kardon®, Infinity®, JBL®, Lexicon®, Mark Levinson® and Revel®, HARMAN is admired by audiophiles, musicians and the entertainment venues where they perform around the world. More than 25 million automobiles on the road today are equipped with HARMAN audio and connected car systems. Our software services power billions of mobile devices and systems that are connected, integrated and secure across all platforms, from work and home to car and mobile. HARMAN has a workforce of approximatelyeople across the Americas, Europe, and Asia. In March, HARMAN became a wholly-owned subsidiary of Samsung Electronics. HARMAN is an Equal Opportunity /Affirmative Action All qualified applicants will receive consideration for employment without regard to race, color, religion, sex, sexual orientation, gender identity, national origin, disability or Protected Veterans statuHARMAN offers a great work environment, challenging career opportunities, professional training and competitive compensation. Looking for a challenge where your experience is valued? Come see what you can achieve as a leader with HARMAN!