Detalii loc de munca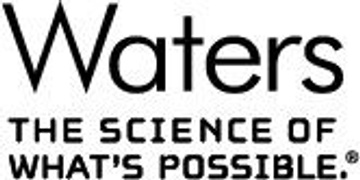 Senior Software Developer
Nivelul carierei
Senior (5-10 ani)
Tip job
Full time
Job partial remote
(timpul de lucru se va imparti intre remote si sediul companiei)
This is a great opportunity to come and join our biggest site which is solely dedicated to software engineering and development.
As a Senior Software Developer you will play a key role in developing software which makes a real impact to peoples lives whether its developing Covid Tests and vaccines; helping scientists detect cancer; ensuring food safety or helping scientists develop biodegradable plastics – our work Delivers Benefit!
As a Senior Software Developer you would be part of the Waters Informatics group producing software that is used by people worldwide for specialist measurement and scientific analysis. Your main responsibilities would include:
Reading, writing, testing, and building code
Collaborating with stakeholders to gain knowledge about product requirements and work with user stories, product backlog refinement and the writing of acceptance tests.
Be proactive to fill in gaps and resolve confusion in development requirements.
Be proactive and take the initiative with development work, be proactive resolving ambiguity and make decisions on the correct technical/testing approach to use for certain tasks.
We would love to hear from you if you are:
You have a University degree (preferably in a science related subject or in engineering)
You have C# Software Programming experience and a basic experience in applying technical standards.
.NET and/or .NET Core experience.
Strong object-oriented design and programming skills and database knowledge
You are fluent in English - speaking, reading, writing - Advanced Level
In return you will receive:
A plan for your personal development in your own area of specialism, pursuing this with the support of your manager to undertake the training and learning to progress.
Competitive salary
Annual leavedays dependent on experience and level)
Private health insurance
Private life insurance
Bookster access (an online library)
Meal tickets
10% self study (4 hours per week study time)
Gym annual bonus
EAP program