Senior Recruiter R&D TSR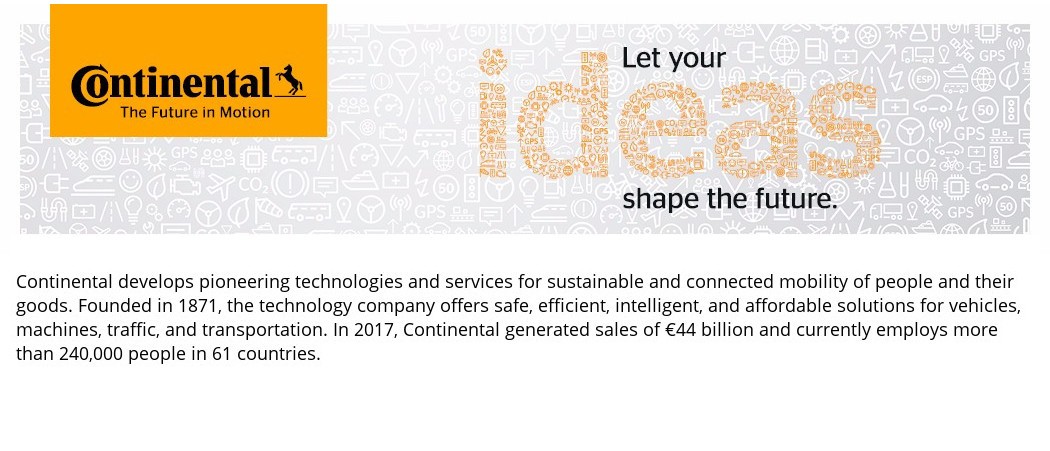 Senior Recruiter R&D TSR
Job Description
Perform search for candidates according to relevant job criteria, using computer databases, networking, Internet recruiting resources, media, recruiting firms and/ or employee referrals.
Post hiring adds in newspaper advertisements, with professional organizations and on internet/intranet in collaboration with HR Marketing
Track and maintain hiring adds (. deactivate or prolong an opening)
Select the best suitable candidates for the open position.
Perform telephone and face to face interviews.
Organize and perform interviews session and tests.
Maintain all applicants and interview data in recruiting database.
Establish and maintain relationships with hiring managers to stay abreast of current and future hiring and business needs. Develop and execute recruiting plans.
Create a recruiting and interviewing plan for the open positions.
Conduct regular follow-up with managers to determine the effectiveness of recruiting plans and implementation.
Develop a pool of qualified candidates in advance of need.
Research and recommend new sources for active and passive candidate recruiting.
Organize and perform interviews
Perform reference and background checks for potential employees
Write and send feedback to candidates during the hiring process
Organize decision meeting
Prepare and send accurate hiring offers
Job Requirements
Experience in performing recruiting and selection activities within engineering area;
Communication skills;
Customer focus;
Planning and organizing;
MS Office knowledge
Fluency in English.
What we offer
Integration Program in a professional, young & dynamic team


Competitive Salaries (based on performance) & Benefits


Health & Wellness (Private Health and Dental Insurance, Sport activities etc.)


Professional Development Opportunities (in Technical and Managerial Area)


Stability


International Work Environment & Traveling Opportunities


Relocation Package for non-Timisoara/ Iasi Residents
Ready to drive with Continental? Take the first step and fill in the online application.