Senior PHP FullStack Developer
Acest anunt este inactiv, însă puteți trimite în continuare CV-ul Dvs. la aceasta companie
---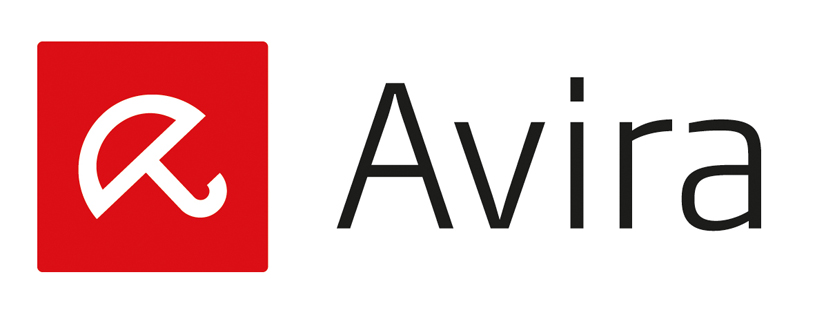 Position Summary:
As a member of the Protection Services Unit you will design and implement scalable and highly available systems, used in generating the heuristic rules for our award-winning Security Solutions.

You constantly interact with an international team of open minded computer scientists located in Romania and Germany to find the very best solutions to a diverse set of interesting problems.

You evaluate requirements with other teams within Avira in order to react to the newest trends when designing new products and offer state of the art cloud services.

Keys to Hiring:
Your ability to think out of the box and your strong will to pursue the right solution through extensive research inspires others and invigorates projects. Y­our independent solution finding skills are complemented by your ability to learn from others and your open-mindedness to open source solutions. With pride in your work and a sense of urgency to deliver the best possible solution, you persist to see your work completed in a product.

You have a degree in computer science, a solid understanding of analysis of algorithms, versatile programming skills and the ability to learn new languages within a short timeframe.

PHP is your main language and you have experience in building APIs and MVC based back-ends (we currently use YII as PHP framework). Ideally you have prior experience with web services, Linux, Python, NoSQL databases (Redis), Elasticsearch, logstash, Kibana and Amazon Web Services.
Performance Objectives:Starting from day one you will familiarize yourself with our vision of the "SEMAC" (SElection of MAlware by Characteristics) project. Working with software and hardware architecture of the existing system, you can start improving and deploying new versions.

You will also gather knowledge on many other projects used by the Virus Lab, where you will contribute both web-interface and console based features.

In time, you will understand the protection modules we are offering to our clients and will offer support and advice to the teams developing them through expanding current projects or building new ones.

Our Offer:
People you would love to work & learn with
Experience new technologies in world-class applications
Professional challenges to match your interests and skills
Freedom to develop innovative ideas and projects
An opportunity to make a difference with 100 million customers worldwide

If you are enthusiastic about broadening your technical expertise and have a desire to work in an environment that promotes creativity, research, innovation and fun, we would love to hear from you!
---