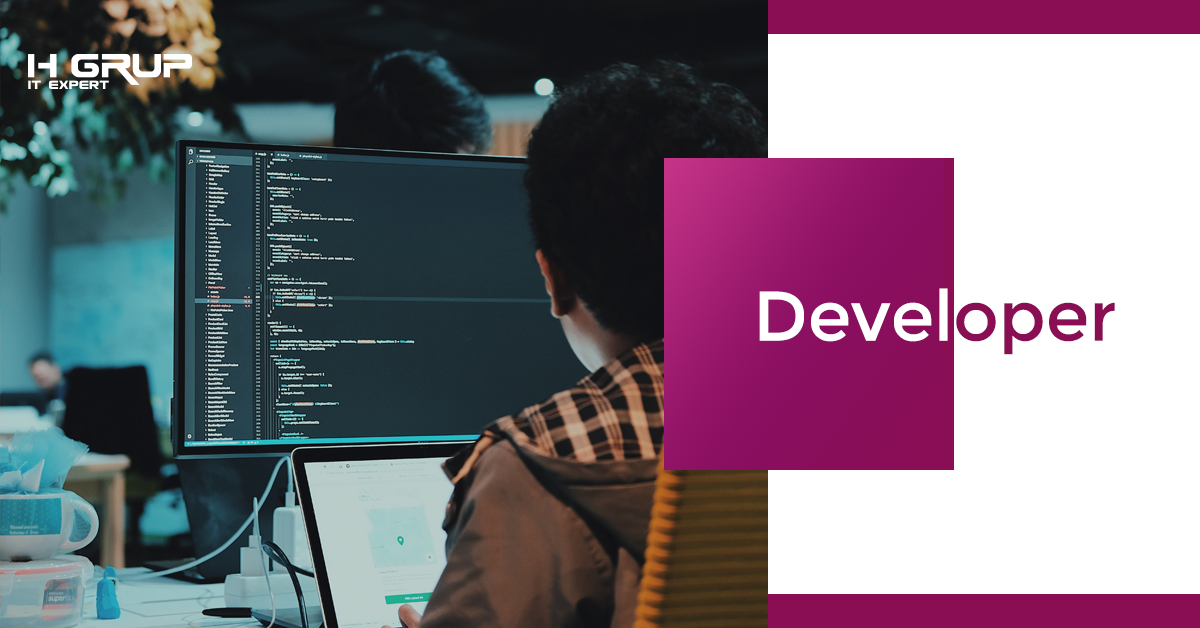 Who is HN Services Romania?
HN Services Romania is an IT Services company that has been a key player on the Romanian market for over 12 years, and offers a full range of services, from software app development to support for IT infrastructures and global outsourcing.
Today, Groupe HN has offices in 5 countries (USA, France, Portugal, Spain and Romania) with over 1000 employees and provides services and solutions to business fields such as Financial Services, Insurance, Retail, Energy and Utilities.
We are proud to share our technical and business expertise to more than 100 international customers,ell as the innovative, reliable and sustainable solutions they expect from us.
We are constantly looking for talented people to join our company. If you are the person who grows in a challenging and multinational environment, we are waiting for you to join our team!
What will you do in our team?

This job involves implementing requirements using the best technical solutions available. In order to implement the best solutions you will need to be well informed of the latest technologies and trends in software development.

You will solve complex technical problems that other team members may encounter, be an integral part of a development team.

You will be exposed to a variety of challenges, from technical solutions and design to improving service delivery from an end-to-end perspective.
Your day-by-day activities will be:
Planning, developing and implementing projects or parts of large-scale projects within one of our development teams;
Understanding and evaluate complex data models;
Execute system development activities;
Developing solutions to improve performance and scalability of systems;
Coach junior members of the team;
Implement the company development guidelines and processes and come with improvement suggestions.
Do you have what it takes?
Minimum 5 years of experience in .NET technologies;
Great OOP skills
Practical knowledge of:
NET Framework;
Web Services using WCF (SOAP);
Web applications: ASP.NET MVC;
Knowledge of web client side technologies: HTML, CSS, JavaScript, JQuery;
Build Tools: Git, Jenkins, Sonar, Nexus;
Other Skills: SQL, UML, XML/XSLT/XSD.
What do we offer:
Competitive remuneration, of course;
Discounts for retailers;
Private medical services;
Meal Tickets;
Paid transportation pass;
Subscription to Bookster so that you can read all that good books you put on your wishlist;
A modern working environment: open, informal, fun atmosphere;
Continuous training and development programs;
Epic Team-buildings and parties;
Sounds good? Give us a sign and let's meet! Coffee is on us. ;)
*please notice we are located in Bucharest, Romania. We are open to offer a relocation support package.