Limbi vorbite
engleză, română
Acest anunt este inactiv, însă puteți trimite în continuare CV-ul Dvs. la aceasta companie
---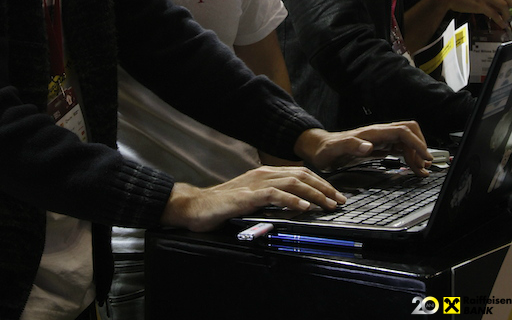 Take the opportunity to join our Data Management team as a Senior Developer. The department is responsible for developing advanced reporting, analysis and data process automation.
We are searching for a DWH developer to join our Data Management team and participate in projects involving data management solutions design and development.
The ideal candidate will have a minimum of 3 years of experience as a PL/SQL Developer, with experience of using ETL tools such as ODI or DataStage. They will be comfortable in a dynamic environment. Strong, proven communication skills with business stakeholders are a requirement for success in this position for translating business users' needs into BI system implementations.
Our new colleague will hold responsibility in:
Works closely with the business and IT application owners to understand, document and design reporting and data transformation processes.

Participates in the defining, development and implementation of the data warehouse and data mart solutions and their content.

Develops and maintains mapping logic to move data content from varied sources systems to the data marts.

Plan and coordinate ETL and database roll-outs with project team members, development and database engineers.

Analysis, development and implementation of Data Marts / Analytic solutions / Reporting solutions;

Implementing change requirements related to DM solutions in place;

Perform impact analysis required by changes in source systems, DWH, interfaces between DWH and other solutions and making any change if needed;

Provide support, maintenance and issue investigation and resolution for all DM solutions.

Design and implement DWH technical and operational architecture / frameworks.
Requirements:
Bachelor degree in computer science/ cybernetics/ mathematics and strong background in computer science and programming

At least 3 year of experience in IT

Advanced knowledge in Oracle PL/ SQL programming, ODI or other ETL Technologies, as well working with large data bases;

Exposure to various configurations, technologies and processing environments;

Advanced performance tuning techniques for complex data transformation

Good command of English;

Good analytical and technical skills;

Ability to quickly comprehend the functions and capabilities of new technologies;

Motivation focused on long-term results

Passion for learning new technologies and meeting new challenges with enthusiasm
---