Senior DevOps Engineer Testing Platform
Limbi vorbite
engleză, italiană
Acest anunt este inactiv, însă puteți trimite în continuare CV-ul Dvs. la aceasta companie
---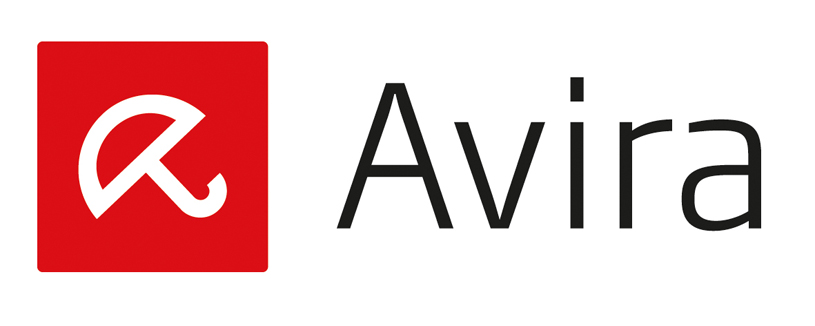 As a member of the Testing Platform Team within the Engineering Services Unit, you will help to design, develop, and maintain the Avira Testing Platform used by different development teams for automated cross-platform testing.

At Avira, the Engineering Services Unit is a centralized department within a decentralized structure, . we deliver state-of-the-art tools and services for all product units at Avira. The Testing Platform provided by your team offers access to different OSs (Windows, macOS, Android, and iOS) through a Bamboo CI server for the standardized running of tests.

The challenges we face here include scaling transparently for additional products and teams, being cost-efficient, and offering high-performance and redundancy with low maintenance.

Together with your agile team, you will work closely with our other international development teams when it comes to cross-platform test automation.
This will require you to find the very best solution to a diverse set of interesting problems.
Job profile: Your degree in computer science will help you understand and analyze complex distributed systems, which you will improve with your versatile programming skills and ability to learn new languages and concepts quickly. Your daily work will comprise automating the maintenance of virtualized Windows, Linux, Mac, and mobile images on premise and in the cloud. Additionally, you will ensure that these images can easily be used for cross-platform testing through our Bamboo CI server by developing compelling plug-ins and tools.

Your ability to think outside the box combined with your tenacity to pursue the right solution through extensive research will inspire others and invigorate projects. Your independent solution-finding skills will be complemented by your ability to learn from others and your open-mindedness to open-source solutions. With pride in your work and a sense of urgency to deliver the best possible solutions, you will persevere to see your work completed in a supportive testing platform for our development teams.
Performance objectives:
Right from day one you will familiarize yourself with our vision of the Testing Platform Team to provide compelling testing services to promote excellence in product delivery.
Within one month you will have understood the concepts of our Testing Platform, and you will be able to start monitoring our systems, apply fixes, and implement enhancements.
After the first six months you will have fully understood our Testing Platform, and you will be able to execute all related tasks without any guidance.
A year into the job, through your expertise and ideas you will have helped to have pro-actively added new features to our Testing Platform and significantly influenced its future direction.
Our offer:
A friendly work environment in a high-performance team
Learning and development opportunities in a dynamic international environment
Freedom to develop innovative ideas and projects
Flat hierarchies and open door policies
Extensive onboarding and ongoing training
Professional challenges to match your interests and skills
Flexible working hours
Subsidized canteen, free gym, free drinks, and other great benefits!

If you are enthusiastic about broadening your technical expertise and have a desire to work in an environment that promotes creativity, research, innovation, and fun, we would love to hear from you!
---