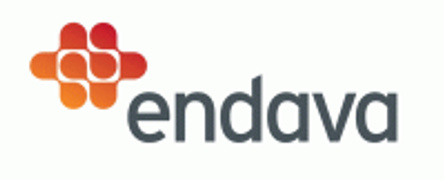 Senior software architect
A raspuns la 90% din aplicari in ultimele 30 de zile, in maximum 72 de ore
Nivelul carierei
Middle (2-5 ani), Senior (5-10 ani)
We exist to create an environment and a culture that breeds success by caring for our customers as individuals and enabling our people to be the best that they can be.
We focus on helping people to be successful: the people who work for us, the people who engage with us, and the people who use the systems and applications we design, build, and operate.
Job Responsibilities:
Your main responsibilities will be to architect and design software systems;
You will participate in logical and physical design of the product;
Active involvement in presales activities, understanding client requirements and technical context as well as helping them to choose to right solution is critical for the architect role;
You will solve complex technical problems that other team members may encounter, be an integral part of a Scrum team, review and enforce the quality of code design within your team(s), tutor other developers;
Provides guidance and assistance to colleagues in any aspect of program design, creation, testing and documentation;
Take part in evaluations and reviews of programming methods, tools and standards.
Match your profile
Mandatory skills:
Excellent knowledge of programming frameworks and tools;
Knowledge of cloud related technologies / service (AWS and/or Azure);
Understanding of modern architectural patterns that involve microservices, containers, complex security mechanics, data pipelines and continuous delivery;