Security Operations Specialist
Nivel cariera
Middle (2-5 ani), Senior (5-10 ani)
Acest anunt este inactiv, însă puteți trimite în continuare CV-ul Dvs. la aceasta companie
---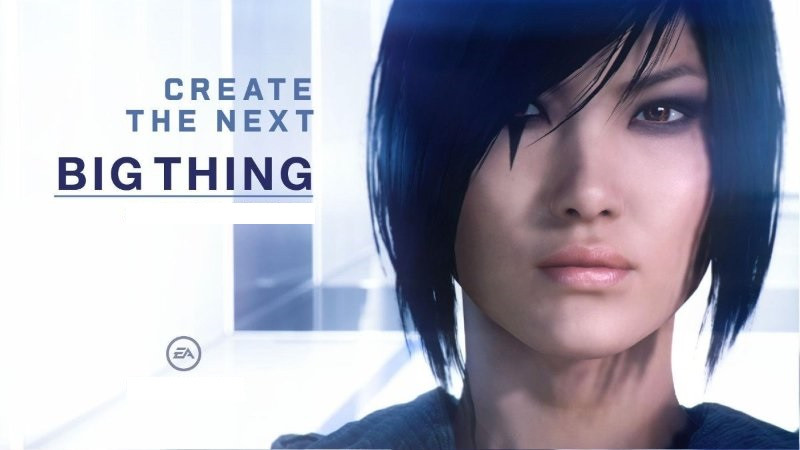 Security Operations Specialist
About EA:
EA was founded over 25 years ago by individuals with a deep passion for making games. Many things have changed over the years as the gaming industry—and the company—has expanded immensely, but we are still driven by the same passion for developing, publishing, and distributing the world's best games. Our history has been one of great success, and our future looks even brighter. Fueled by our talented staff at locations right across the Globe we are united in our passion to continue shaping the future of interactive entertainment. Together we can make a difference.
Position overview:
Provide 24x7 remote monitoring and management of Information security tools, disaster recovery plans, data compliance support, intellectual property protection for all global operations as a single point of contact. The BSOC provides specialized support for security compliance users, and works with the SRM, Facilities and IT Services teams to resolve other security issues.
Responsibilities:
Monitor and detect security issues from security tools such as anti-virus, vulnerability management, Security Incident Event Management (SIEM), intrusion detection systems (IDS), and malware and content protection tools.
Coordinate with other internal departments, such as Game teams, Legal, HR, Customer Experience to communicate and escalate suspicious security issues.
Establish and maintain good relationships and collaboration with all inter and intra departmental teams globally. (. Finance, Facility, IT, HR, QA, etc.)
Take ownership and troubleshoot the resolution of incidents generated by the Intrusion Detection Systems
Real time monitoring of tools availability (system health checks) and of alerting systems
Work with internal teams to address security issues in relation to the managed security applications including assisting in any deployment issues.
Work with external vendors to ensure that newly discovered threats are handled by the applications and updated signatures are provided in a timely manner.
Provide operational support and help facilitate the implementation of protective and mitigating security controls
Meet service level agreements regarding response time and customer notification
Provide regular security reports metrics to SRM management that are meaningful and actionable.
Propose process and technical improvements to SRM management to be used to develop and enhance EA's Information Security Program.
Handle the fulfillment of all security requests via email, SRM's portal, IT change tickets, and telephone calls
Act as a single point of contact for user support and problem management for end-point security applications (Antivirus, IDS, Encryption, Mobile management, Web filtering)
Scan system devices for security vulnerabilities according to compliance policies
Monitor policy violation notifications from the various security tools and escalate issues to the SRM team
Coordinate security investigations and escalations and collaborate with internal technology teams to ensure timely resolution
Initiate security incident response processes, including root cause analysis, performing malware behavior and log analysis, provide artifacts from security tools and logs to the IR team, and assist with tracking remediation work.
Requirements:
Strong knowledge and understanding of security principles, techniques and technologies
1 + years experience in security operations area • Good understanding of IT technologies
Understanding the technical aspects of the Information Security
Interest in Security, Network and Server Administration technologies • Knowledge of Networking protocols and technologies, . TCP/IP, Firewalls, Routers, etc
Nice to Have Skills:
Experience with Security Information and Event Management tools like ArcSight, QRadar, etc.
Experience with Vulnerability scanners like Qualys, Nessus, MVM, etc.
Knowledge of Networking protocols and technologies, . TCP/IP, Firewalls, Routers, etc.
Hands on Experience of Windows, Mac and Unix/Linux operating systems
Programming and scripting skills
BS in Computer Information Systems desirable.
Don't just play it, be part of it!
---