Acest job nu mai este activ.
---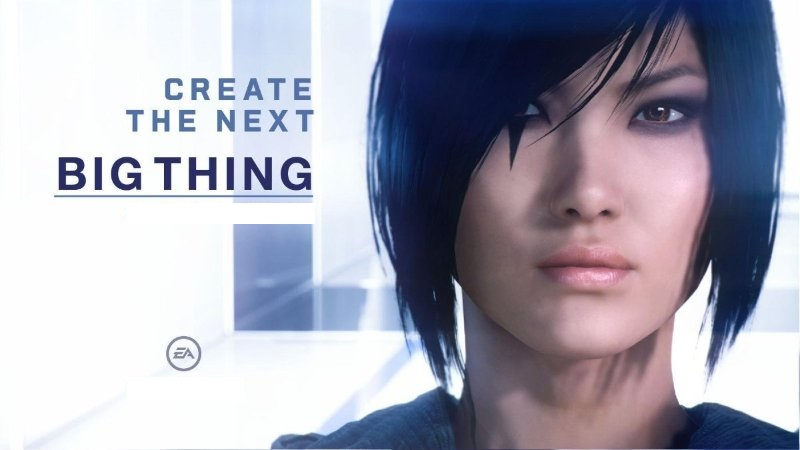 Research Analyst
We are EA!
And we make games – how cool is that? In fact, we entertain millions of people across the globe with the most amazing and immersive interactive software in the industry. But making games is hard work. That's why we employ the most creative, passionate people in the industry.
The Research analyst will design, implement and manage consumer research programs and deliver findings to both game development and marketing teams.
Responsibilities
Lead relevant and timely research that drives business outcomes in product development, marketing, and corporate strategy (recurrent & ad-hoc surveys)
Partner with Analytics and Data Science groups to enrich insights leveraging internal consumer data
Partner with other departments to develop tools that lead to better player insights
Lead the collaboration with other areas of the business on strategic projects
Communicate findings to a broad variety of stakeholders in a clear way
Manage research relationships with external vendors and internal partners across multiple time zones in Europe and North America
Attributes
Experience in quantitative research methodologies, including brand tracker, usage & attitudes studies, positioning research, ad testing, and customer satisfaction
Exhibits broad market research experience in the design of complex market research projects
Experience defining the scope and issues for research/analytic initiatives, developing and executing project plans and managing multiple tasks simultaneously, experience collaborating with cross-functional teams
Meticulous and detail-oriented. Strong ability to spot errors
Ability to process and interpret large amounts of data and to multi-task
Ability to structure and deliver presentations clearly, crisply, and compellingly.
Excellent verbal and written skills
Self-starter with passion, energy, enthusiasm to drive results and affect meaningful change
Not afraid to get hands dirty with data, but sees the bigger picture as well
Focuses on how to get a problem solved rather than the reasons it can't be solved
Background
Bachelor's degree required, MBA /MS a plus
3-5 years' experience in consumer insights or similar field
Demonstrated experience with independent work in a matrix environment
English language proficiency required
Proficiency with SPSS including extensive experience with large, complex data sets
Good knowledge of Excel including macros, pivot tables, vlookups, charts and graphs
Proven ability to work in a fast-paced environment, and to meet changing deadlines and priorities on multiple simultaneous projects
Passion for videogames is preferred
---