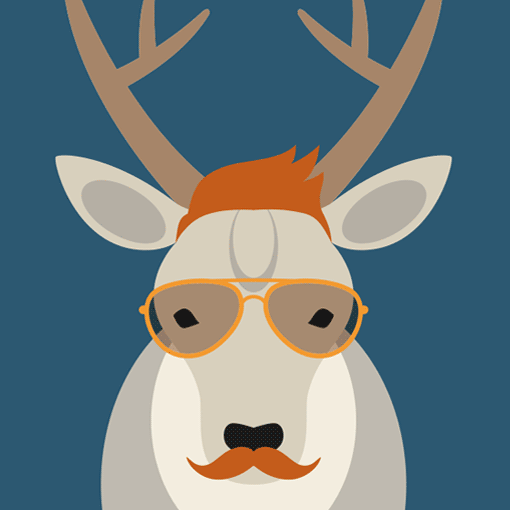 React Native developer - Freelancer
Nivel cariera
Senior (5-10 ani), Middle (2-5 ani)
Limbi vorbite
engleză, română
Acest job nu mai este activ.
---
About us
We are your partner for Lean UX Digital project developments.
Our specific methodology combines Lean Startup approach, Lean UX, Lean Analytics and Agile Development. Experience shows that creating sustainable growth through digital innovation is difficult, requiring first that the project scope be aligned with the targeted market's needs and then as a first starting point, to conceive the smallest solution that matches the needs.
Concretely, we create high fidelity prototype based on qualitative interviews. To mitigate risks and raise objections, we test a minimum version (MVP) that matchs with customer objectives and end user needs. We measure performances and adapt the solution to achieve expected results. This scientist approach allows to get faster results and at the end, more adoption. Life is too short to build projects that nobody wants.
About you
* At least 3 years of professional experience in application development, either as a React web developer or as a mobile developer
* Worked with React Native and believes that this technology is changing the game of mobile development
* Able to iterate fast in some phases but also to write quality-based tested code
* Git
* English speaking
* Looking for long term projects
* Native iOS and/or Android development are huge bonuses
---
Interviu online
What would your estimated daily rate be?
Do you have any references/portfolio that can recommend you?
How will you issue the invoice? Via PFA/SRL?
---