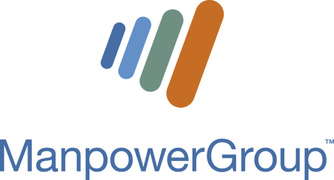 Quality Manager
Nivelul carierei
Middle (2-5 ani), Senior (5-10 ani)
Limbi vorbite
engleză - avansat
Ideal candidate
- Engineering University Degree
years experience as Quality Engineer / Quality Coordinator
- Good knowledge of quality methods and instruments
- Good knowledge of quality management systems
- Able to find technical solutions in order to improve quality
- Very good level of English
Responsabilities:

- Coordinates Quality Department's activity
- Takes responsability for Internal Audit execution, for conformance to quality plans, systems, and requirements as per the Internal Audit Plan
- Understands client needs and requirements to develop effective quality control processes
- Identifies opportunities for improvement and develops new efficient procedures
- Communicates / collaborates with Production Department, Purchasing & Logistics, Project Management, regarding quality matters
- Performs scrap analysis
- Analyzes and handles the clients' 8D reports
- Prepares the 8D reports for supplier non-conformities
- Manages all administrative matters related to his department ( evaluations and salaries, extra hours, monthly worked hours, medical leaves, holiday planning, training planning etc. ) in close collaboration with the HR department
- Reports to the group all quality performance indicators ( PPM, scrap, quality cost rate etc. )

Benefits:

- Phone, laptop, transport ( partially ), private health insurance ( including family members ), meal tickets.