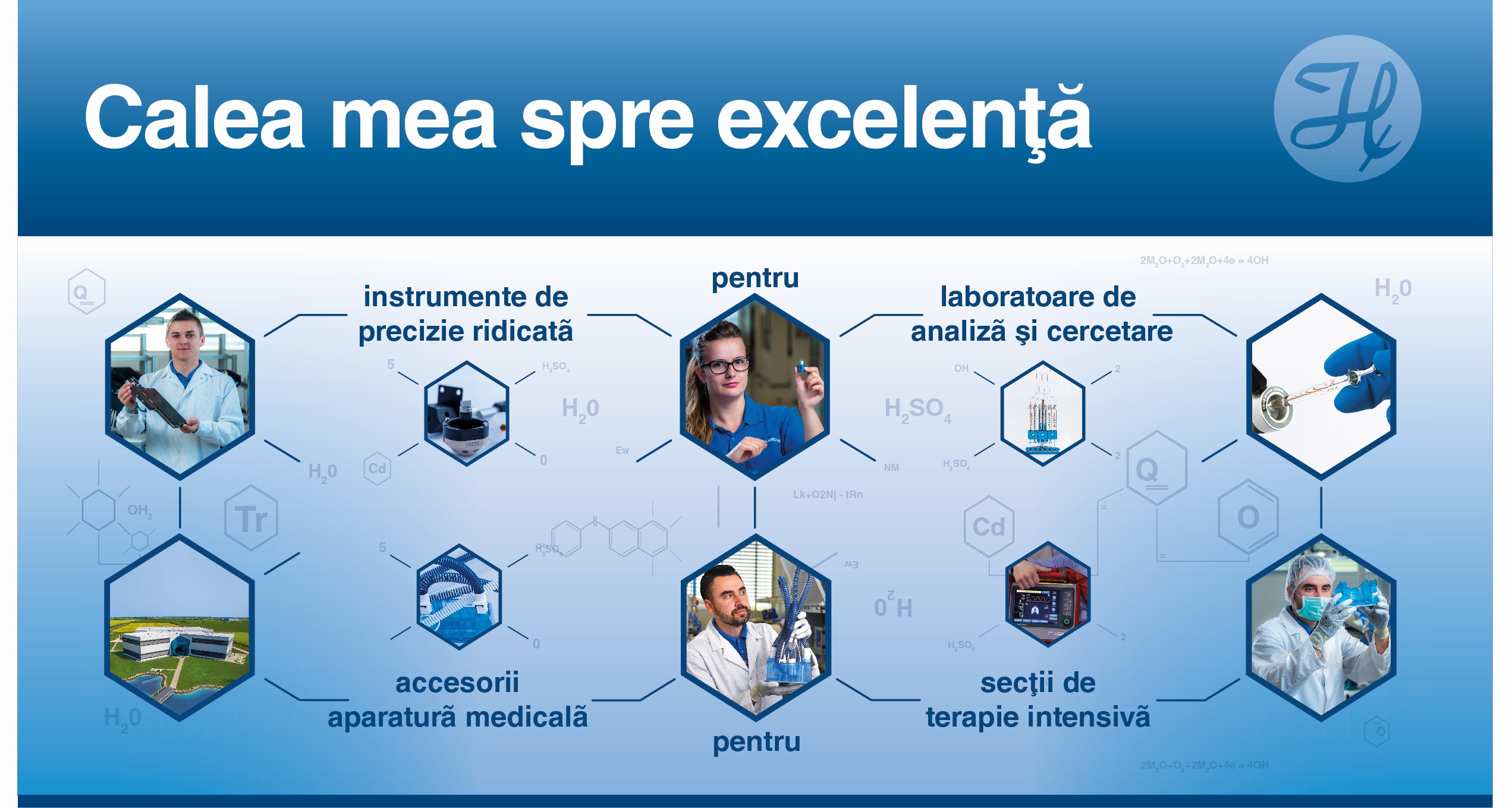 About us:
Hamilton Company was first started in 1950 in USA and, 10 years later, the company opened a new headquarters in Bonaduz, Switzerland. At this moment, we are 1,400 employees at sites in Bonaduz, Reno (Nevada), Boston (New England) and in Timișoara (Romania).
Starting, we perform our activity in Timisoara under the brand Hamilton Central Europe. Since November, we moved to our new home located in Giarmata, Hamilton Street, , the main activity being the production of highly precision microliter syringes. Currently, our team includes 125 members, but we are constantly developing and willing to perpetuate the Swiss tradition and professionalism.
Job description:
Direction, control and coordination of all the Purchasing department/team (buyers that administrate indirect materials, direct material and services);
Prepare, coordinate and follow-up, personnel evaluation and budgeting;
Coordinate recruitment and training of new personnel;
Prepare and process requisitions and purchase orders for supplies and equipment;
Maintain records of goods ordered and received;
Develop and maintain a reliable supplier base;
Establishing and maintaining effective working relationship;
Assist in meeting purchasing and contract financial objectives by costing forecasted requirements, analyzing variances and initiating corrective actions to meet current cost targets for current and future projects
Monitor supplier performance through supplier evaluations
Check the accuracy of information so that it met all the requirements of internal procedures;
Periodic evaluations of suppliers and market;
Locate vendors of materials, equipment or supplies, and interview them in order to determine product availability and terms of sales;
Participate at internal & external audits;
Review purchase order claims and contracts for conformance to company policy;
Analyze market and delivery systems in order to assess present and future material availability;
Resolve vendor or contractor grievances, and claims against suppliers;
Maintain open communication between internal departments, management, and suppliers;
Verify the technical specifications (with the support of our technical department) included in the received offers;
Prepare reports regarding market conditions and merchandise costs;
Prepares various documents and projects required by superiors.
Professional experience & skills desired to have:
University degree;
Proven experience in a similar fiend of minimum 3 years;
Very good knowledge of PC (Microsoft Office - Excel);
Very good English knowledge (reading, writing, speaking); German is a plus;
Technical knowledge/experience is a plus;
Well organized person, problem solving attitude, paying attention to details, with communication skills, team oriented, analytical skills and the ability to work independently.
What we offer you:
Competitive Salary& Benefits
Meal tickets
Medical insurance
Transport secured from Timisoara & Dumbravita
Professional Development Opportunities
Gym and Wellness special discount package
Team buildings & events