Project Manager - ADAS TSR
Nivel cariera
Entry (0-2 ani)
---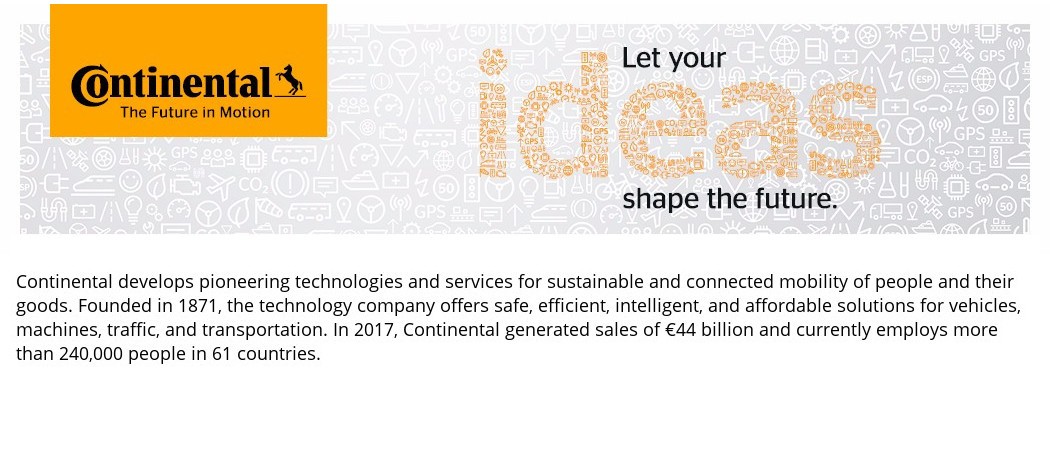 Project Manager - ADAS TSR
Job Description
We're looking for a project manager, with experience in leading and manage a project within the specified time, budget and quality framework to the satisfaction of the customers, ensuring economic success for the company and profitability of the product over lifetime; provide solutions, prioritize and implement the changes to meet the business, customer, development and production related goals.

The main responsibilities would be:


To plan and to control the project time schedule including all major project activities (PLC/MLC release planning, sample builds, customer deliveries, test events, etc).
To ensure execution of work packages on time, to initiate countermeasures in case of deviations and escalates as needed.
To control project scope via project target definition and subsequent change management (CCB).
To lead and to own overall change management and change approval activities within the project; to be responsible for project costs resulting from changes and to ensure either reimbursement or recovery measures.
To lead and to own the project budget including project budget planning, execution within the defined budget and efficient cost management
To ensure the product cost and the profitability which are within project targets.
To lead overall sample planning activities including Sample Loop Plan and input for sample VRM.
To prepare and to perform gate releases in order to ensure all necessary activities that are performed, including the required release documents that are available for final release by the Gate Release Director.
To serve as primary customer interface for project related issues and to define project level customer strategy with IPT and the management.
To report the progress of a project to internal and external stakeholders.
Job Requirements
University degree in a relevant field (. Electronics, Computer science)
Understanding of embedded systems,
Ability to work in a process-driven environment with customer focus
Good writing, reading and speaking English skills
Good communication and team skills
2 or more years Project Management relevant experience
What we offer
Integration Program in a professional, young & dynamic team;
Competitive Salaries (based on performance) & Benefits;
Health & Wellness (Private Health and Dental Insurance, Sport activities etc.);
Professional Development Opportunities (in Technical and Managerial Area);
Stability;
International Work Environment & Traveling Opportunities;
Relocation Package for non-Timisoara residents;
Flexibility Program including flexible hours, mobile work and sabbaticals.
Ready to drive with Continental? Take the first step and fill in the online application.

---