Procurement Officer - French (Timisoara)
Middle (2-5 ani), Senior (5-10 ani)
Acest job nu mai este activ.
---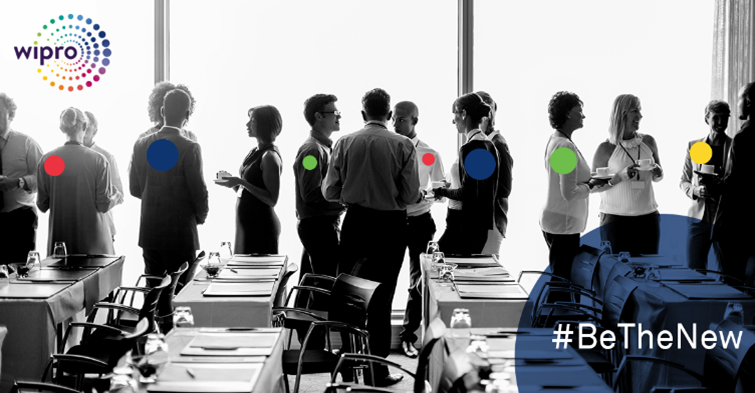 Procurement Officer
with French
Requirements:
• Bachelor's Degree in Business, Finance, Accounting, Logistics, Engineering or related field is required
• Minimum 3 years experience in Procurement, Finance, Logistics
• Good command of French and English
• Knowledge of Procurement processes (Requisitioning, PO, Invoicing)
• Experience interacting with customer (customer service experience)
• Excellent interpersonal and negotiating skills are preferred
Responsibilities:
• Perform supplier negotiations and process payment requests
• Execute sourcing events, evaluate results, communicate with suppliers on quotes, interface with contracting, and enable updates in ERP systems
• Manage the purchase order process, including creating and approving the purchase requisition, selecting suppliers, verifying budget alignment, and confirming delivery of orders
• Receive, analyze, and resolve supplier inquiries, disputes, and payment discrepancies
• Monitoring missing goods receipts, aging items
• Implement framework to identify and target supplier improvement opportunities
• Manage supplier issue resolution/escalation and implement risk mitigation plans
• Receive, analyze, and resolve procurement process inquiries and disputes
• Approve purchase orders / requests for payments
• Track and monitor the deliveries of goods and services
• Receive, Log, and Process any return checks to affiliate customer contacts


Benefits:
Fantastic opportunity to work for one of the biggest brands in the world in a unique work environment
Great career opportunity with a leading international outsourcing company
Opportunity of personal development in a multinational working environment
Competitive salary with attractive set of social benefits
Access to a variety of benefits available through a flexible package that can be customized depending on each employees' needs
Personal and professional development through a variety of training programs (hard/soft skills)
If this role fits with your professional expectations, we invite you to apply and we will get back to you to discuss more details about the recruitment process.
However, if you are not interested but you know other people who might be, don't hesitate to suggest them to apply.
---