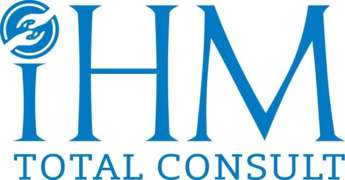 PLC engineer
Limbi vorbite
engleză, germană
Ideal candidate:
▪ Bachelor degree or Technician in related field and minimum 2 years or more plc experience
▪ Experience in any of the following PLCs: Allen Bradley, Siemens, Mitsubishi, Beckhoff, etc.
▪ English and/or German language skills at medium level mandatory
▪ Availability to travel short- and long-term (you will be outside Romania 90% of the working-time)
▪ Valid driver's license and passport is required
Job description:
Responsible for executing assigned plc/automation programming/configuration jobs
Design, programming and debug of automation equipment and/or machine tools
Ability to read and interpret mechanical, electrical, and electronic prints and other related technical documentation
The ability to work closely with other software-controls engineers technicians to ensure functional interfaces and installations
Travel to customer sites
Follows company and customer safety practices

Benefits:
- motivating salary
- daily allowance according to the country
- private medical insurance in Romania and abroad
- private pension after 5 years within the company
- transport
- accommodation
- 13th salary
- bonuses for work abroad
- additional Holidays
Interviu online
For this job the travelling is 90% of the time, 3 weeks abroad and 1 home. Is this work schedule alright for you?
Did you ever do a machine or line from creating the programming until handover to customer/production?