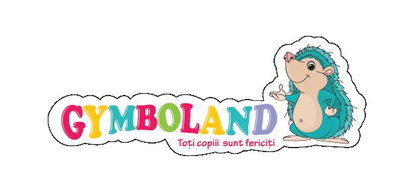 Playground manager/ Assistant Manager
Requirements:

• English is mandatory- written and spoken;
• Relevant experience in similar position (customer service and operational);
• Strong organizational and coordination of a team;
• Personality dynamic, communicative, organized and analytics;
• Willing to flexible working hours (shifts);
• Very good communication skills and interpersonal relationships;
• Ability to handle difficult situations that may arise in the relationship with customers and children;
• Very good organizational skills, planning, monitoring and feedback;
• Ability to work and to keep confidential data and information;
• Skills for finding and implementation of marketing strategies in order to improve the company's image;
• Entrepreneurial spirit and openness to innovative solutions;
• Stress resistance.

Responsibilities:

• Recruiting, training, coordination and development team in order to achieve company goals;
• Documentation employees (time sheets, documents) and basic accounting (cash register);
• Making orders and inventory management;
• Organize events and theme parties;
• Promoting the playground;
• Maintaining relationships with suppliers, customers and bank;
• Daily activities take place in a mall, both weekends and legal days;
Benefits:
Stability in a job that gives more skills and career development;
Ability to be part of a young, large and dynamic team;
Option to be promoted
Meal tickets;
Telephone and laptop;
Commissions and bonuses based on performance;
Training and support;
Teambuilding
Medical insurance
Descrierea companiei
Gymboland Srl este o companie ce îşi propune să ofere servicii de bună calitate. Nimic nu e mai presus decât un zâmbet inocent, pe care l-am purtat ṣi zărit fiecare din noi în oglindă în diverse momente din viaṭă. Gymboland este un loc dedicat copiilor, desprins din cele mai frumoase poveṣti fără sfârṣit, unde distracṭia ṣi misterul sălăṣluiesc în armonie.
Interviu online
Care sunt asteptarile tale salariale?