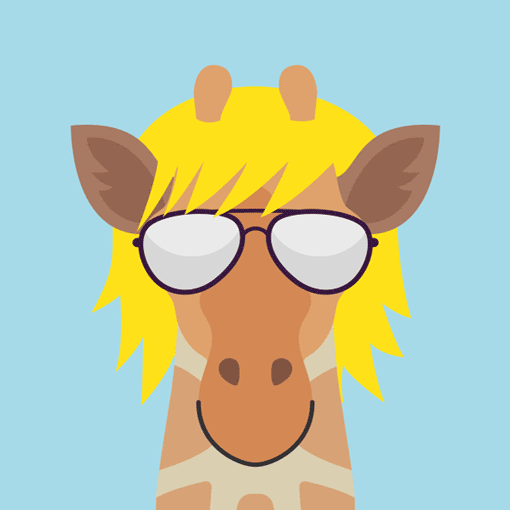 PHP programmer
Nivel cariera
Middle (2-5 ani), Senior (5-10 ani)
Limbi vorbite
engleză, română
Acest job nu mai este activ.
---

We are looking for an experienced PHP programmer, with at least 2 years of experience.
We build and expand a document storage in the cloud solution based on MySQL, Java, Android and PHP. The product is a leader in US market. The system grew to the point where we use huge databases (60GB only indexes from the main database) and storage systems so we are in constant search for new technologies and workarounds to overcome the storage limitation.

Basic requirements
* PHP
* MySQL
* HTML
* CSS
* JavaScript
* Git or Mercurial
* Thorough understanding of HTTP protocol


Additional skils we are looking for:
* Good communication skills in Romanian and English
* Linux (Ubuntu flavors)
* Microservices

We offer:
* A nice salary package
* Flexible working hours
* Quiet environment
* Plenty of fields to develop your skills further (Python, Android, Java, Redis)
---
Interviu online
1. What was your role in the last project worked in? 2. What technologies did you used in the last year?
---