PCB Bundling Technical Project Leader for I BS
Nivel cariera
Middle (2-5 ani)
Recrutez candidati dispusi sa se relocheze
Da
---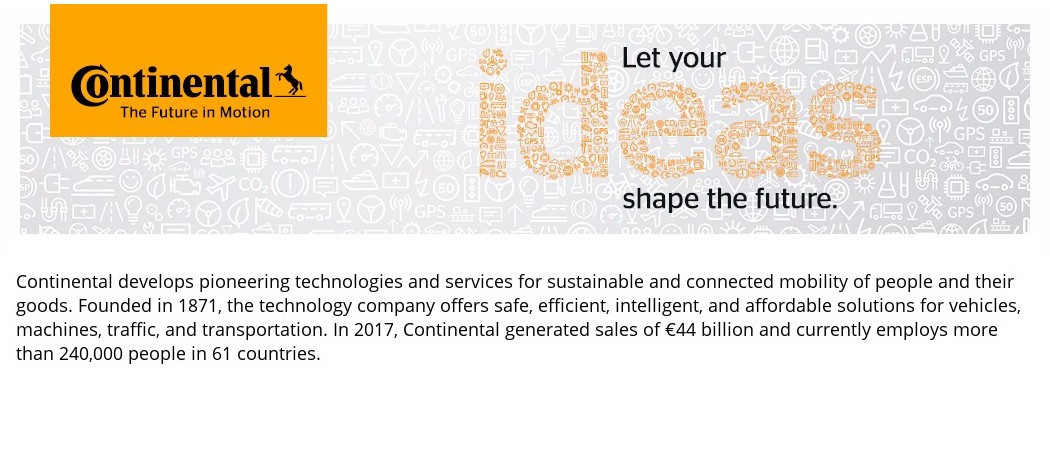 PCB Bundling Technical Project Leader for I BS (Iasi)


Job Description
At Interior Body & Security, we make individual mobility more comfortable, reliable, connected and safer. Creating value via our dedicated people is our driving force. We are the leading system integrator and provider of Body & Security functions and solutio
Join our team in IASI to take part in the development of an extensive range of products, from Sunroof Electronics to Integrated Body Controllers, from Door Control Units to Gateways or new light control electronics for premium car

As a member of our layout team you will be involved in the design of printed circuit boards for our team's

Your main tasks will be:
• Technical Project Management for the PCB bundle
• Maintenance and evaluation of the B&S PCB Database
• Support cost estimation for PCB at ongoing acquisitions
• Support cost estimation for PCB for potential Re-DTC projects
• Consultant for Projects regarding PCB Topics
• Define further I B&S PCB Roadmap (Technology, Supplier Base)
• Identify further PCB Technologies for B&S
• Represent B&S PCB interests in internal/external collaborations
• TPL for technology development
• Identify pilot projects for new PCB technologies
Job Requirements
• Bachelor or Master Degree in Engineering or similar studies
• At least 4 years working experience in automotive industry in development and/or manufacturing
• Project management skills
• General technical knowledge in design and manufacturing (Front End Processes) for PCBs
• Good communication skills for WW collaboration
• Interest in new technologies and products
• Drive to support the projects pro-active
• Global and Intercultural thinking
• Pro-active, self-motivated well organized team player
• Excellent communication skills
• Good English skills
What we offer
At Interior Body & Security, we make individual mobility more comfortable, reliable, connected and safer. Adding new value via our dedicated people is our driving force. We are the leading system integrator and provider of Body & Security functions and solutions.

• We have a strong team culture, everybody is working toward the same goals;
• Constant focus on Innovation to drive the best results for business;
• You can benefit of an already established Integration Program in a Professional, Young & Dynamic Team;
• Competitive Salaries & Benefits;
• Professional Development Opportunities, as there are many ways to contribute;
• Continental offers equal opportunities to all its employees;
• Health & Wellness benefits;
• Stability;
• Possibility of Home office and Flexibility in line with your job responsibilities;
• Foreign Language classes offered by the company;
• International Work Environment & Traveling Opportunities;
• You can use Relocation Bonus (for non-Iasi Resident).
Ready to drive with Continental? Take the first step and fill in the online application.

---