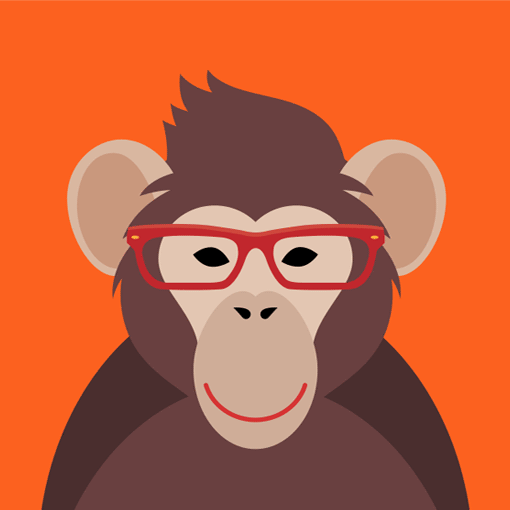 Node JS developer - Freelancer
Nivel cariera
Senior (5-10 ani), Middle (2-5 ani)
Limbi vorbite
engleză, română
Acest job nu mai este activ.
---
Introduction
The client is the leading Belgian website for Real Estate classifieds; . listings for the sale & rental of houses, apartments, offices, industrial buildings, building plots, garages,…. It federates and develops its activities based on the largest national audience and the best Real Estate offer coming from the private owners and the Real Estate Professionals (real estate agencies, property developers and notarie
Tasks
We are looking for a NodeJS Developer with AWS experience to join our development team and help us building the client's future.
Your primary focus will be the development of all server-side logic, definition and maintenance of the central database, and ensuring high performance and responsiveness to requests from the front-end. You will also be responsible for integrating the front-end elements built by your co-workers into the application. Therefore, a basic understanding of front-end technologies is necessary as
Responsibilities
• Building of user-facing elements and Integration of with server side logic
• Writing reusable, testable, and efficient code
• Design and implementation of low-latency, high-availability, and performant applications
• Implementation of security and data protection
• Integrating Restful API's, internal web services ensuring high performance on Mobile and
Skills and Qualifications
• Strong proficiency with JavaScript, JQuery
• Knowledge of and frameworks available for it (such as or , et
• Understanding the nature of asynchronous programming and its quirks and workarounds
• Good understanding of server-side templating languages such as Handlebars, et
• Good understanding of server-side CSS preprocessors (Less or SASS, et
• Good understanding of front-end technologies, such as HTML5, and CSS3
• User authentication and authorization between multiple systems, servers, and environments
• Integration of multiple data sources and databases into one system
• Understanding fundamental design principles behind a scalable application
• Understanding differences between multiple delivery platforms, such as mobile vs. desktop, and optimizing output to match the specific platform
• Creating database schemas that represent and support business processes
• Implementing unit tests
• Proficient understanding of code versioning tools, such as Git or Stash
Profile
• At least 3 years' professional experience working with NodeJS
• Strong testing skills
• Team player with good communication
• Fluent English is required
---
Interviu online
What would your estimated daily rate be?
Do you have any references/portfolio that can recommend you?
How will you issue the invoice? Via PFA/SRL?
---