.NET Developer Medior / Senior
Nivel cariera
Middle (2-5 ani)
Limbi vorbite
engleză, română
Acest anunt este inactiv, însă puteți trimite în continuare CV-ul Dvs. la aceasta companie
---
Codeless Technology offers IT rebuild and nearshoring services to companies in Europe, offering development capacity and consultancy in multiple software and hardware fields: .NET, Java, Angular, HTML, CSS, SharePoint, SQL and others.
For our software development center in Iași we are looking for a new .NET Developer, with Medior / Senior experience level.
Main tasks and responsibilities
As a .NET Developer, you will create, expand and maintain applications built in .NET Framework and Microsoft SQL Server, for customers from various business fields.
You will closely work together with the software development team, application analysts and customer representatives, ensuring the development and delivery of the products, services and processes. You are assigned to and/or in charge to execute following tasks:
Implement new applications, new parts of existing applications or expand, update and maintain functionalities in existing applications
Develop new applications according to the requirements received from the customer, using the Microsoft .NET Framework and Microsoft SQL Server
Competences
Must have:

University degree in Computer Science (graduate or in progress) or equivalent IT&C studies / experience.
At least 3 years of experience as a .NET Developer
Experience with N-tier application design, development and support.
Excellent knowledge of Object-Oriented design & development.
Working knowledge of relational databases and stored procedures.
A solid understanding of databases and database connectivity. MS SQL preferred.
Knowledge of Database management (SQL server).
Experience in utilizing application development methodologies.
Experience in gathering user requirements and full lifecycle application development.
Ability to analyze and understand complex workflows and processes, and to develop innovative approaches to streamlining and automating them.
Excellent interpersonal and communication skills in English (written and oral)
Strong verbal, written, and interpersonal communication skills with both technical and non-technical audiences.
Passion for delivering high quality products.
Can-do mentality
Ability to work in a dynamic and relatively unconventional environment.
Desire to achieve a high level of customer satisfaction.
Willingness to travel abroad for 1-3 weeks periods, for receiving project specifications or training

Considered a Plus:

Experience with Front End development, using JavaScript, HTML and CSS, especially with frameworks as Angular JS, React JS and Knockout.
We offer you:
A fulltime job (40 hours / week)
Free access to any PluralSight training
Free unlimited access to any Microsoft Certification path
Private Health Insurance
A challenging international software development team to work with
Interesting projects that match innovative technologies and customer needs
Excellent training and career possibilities
Opportunity for growth and advancement into leading positions
Attractive salary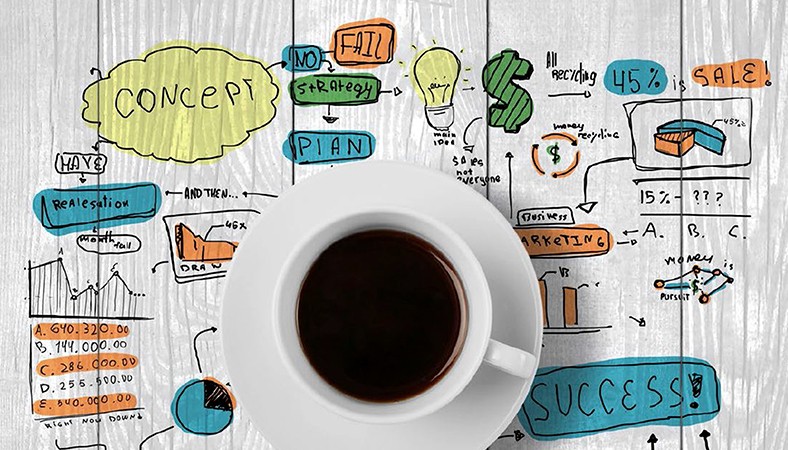 ---