Detalii loc de munca
Nivelul carierei
Middle (2-5 ani)
Tip job
Full time
Job remote
(activitatea se desfășoară de la domiciliu / telemuncă)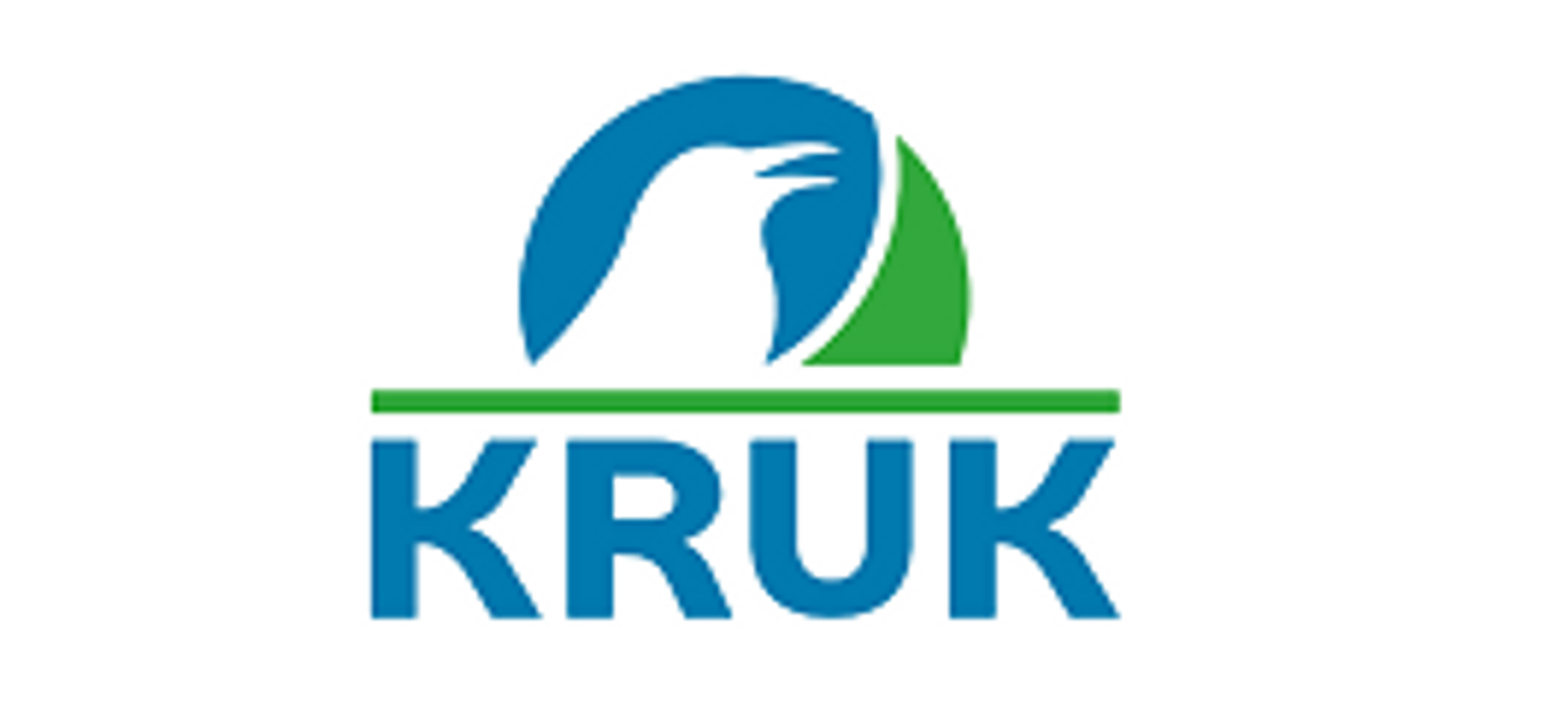 Come and join the passionate KRUK team and we will grow together, with passion and determination!

The KRUK Group is the leader of receivables management market in Central Europe. Since, the Group has implemented successfully its unique pro-agreement business model on the Romanian market.
The Group is operating in several countries from Central Europe: Poland, Romania, Czech, Slovakia, Germany, Luxemburg, Malta, Italy and Spain. The company offers development opportunities, safety, support and stability. KRUK Romania has a young and professional team, while the average age of employees of 31 years make a pleasant and quiet working environment. Some of Group values that help us guide our activity are: cooperation, team spirit and partnership.

In the center of each project and activity that we develop, we have our clients and we endeavor every day to find new viable solutions which can help them to solve their temporary financial problems!
Position available: .NET Developer
Workplace: Remote
Responsibilities:
Develop and maintain in-house developed application while working closely with internal clients
Quality assurance for the obtained product
Planning and estimation of time and effort needed
Development of new projects integrated with internal applications
Documenting the developed solutions
Requirements:
Experience in developing applications with Microsoft technologies (preferable 2 year experience)
C# and Microsoft .Net framework, ASP.NET MVC, ASP.NET Core
Knowledge building REST APIs and API modelling
Knowledge of and experience with SQL databases - modelling and development (MS SQL)
Experience with client-side technologies: Bootstrap, HTML, CSS, JavaScript, JQuery
Previous experience with Web/Desktop projects
Application versioning concepts and tools TortoiseSVN, Git
Orientation to back-end and front-end development
Responsibility, implication and good communication skills
Hunger for learning new things
What you will find in KRUK:
Work from home - 100%
Flexible benefits system in an online platform - you can choose the benefits you want (meal tickets, holiday tickets, vouchers for shops, subway/bus subscription, private pension plan etc.)
Medical insurance;
Work-life balance and flexible work schedule;
Development opportunities (internal and external courses);
Very friendly working climate;
21 days of rest leave + 1 free day for birthday + free days for seniority within the company
INFORMATION ON DATA PROTECTION
By applying to this recruitment announcement, I declare that I read the info notice available at the following link: : name, surname, image, and other data - provided in the CV, will be collected by the Data Controller, namely KRUK ROMANIA SRL, for the recruitment process for the position I have selected.
I understand that my personal data will be collected safely in order to protect my privacy. I'm aware of the fact that I can withdraw my consent at any time. The Withdrawal of consent shall not affect the lawfulness of processing based on consent -before its withdrawal.
Beneficii acordate
Medical
Abonament servicii medicale
Abonament servicii stomatologice
Dezvoltare
Traininguri de specializare
Cursuri de dezvoltare personala
Suport in reconversii profesionale interne
Conditii de lucru
Posibilitatea de a lucra remote
Timp liber
Evenimente/petreceri de companie
Financiar
Compensare pentru telemunca
Interviu online
Care este asteptarea dumneavoastra salariala minima pentru acest post?(RON net)