---
Main focus of the project: Application development into the client divisions for patient management and application development for the management of lab tests.
Key responsibilities:
Actively participate into the process of establishing, reviewing and implementing the internal development guidelines, practices and procedures;
Support the business analysis team into analyzing and proposing the appropriate technical implementation solution;
Develop, maintain and extend the software application based on the specification documents;
Review and provide feedback to analysis team, based on the requirements' specification and documents;
Support the testing team by investigating and fix the application faults as required;
Reports progress to Team Lead and/or Project Manager;
Certain amount of traveling abroad might be required (. one week at every three months).
Technical requirements & experience:
At least 2 years of previous experience in a similar position;
Good knowledge of the following programming languages / technologies: C#, ASP.NET Web Forms, ASP.NET MVC, JavaScript, jQuery, Ajax, WCF, HTML5, CSS3, MSSQL Server;
Proven experience with various RDBMS, development frameworks, ORM tools, Crystal Reports;
Relevant university degree in IT or in related domain.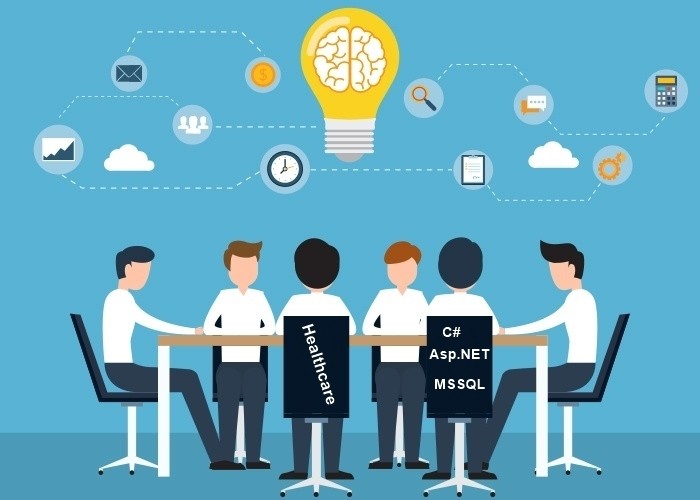 ---