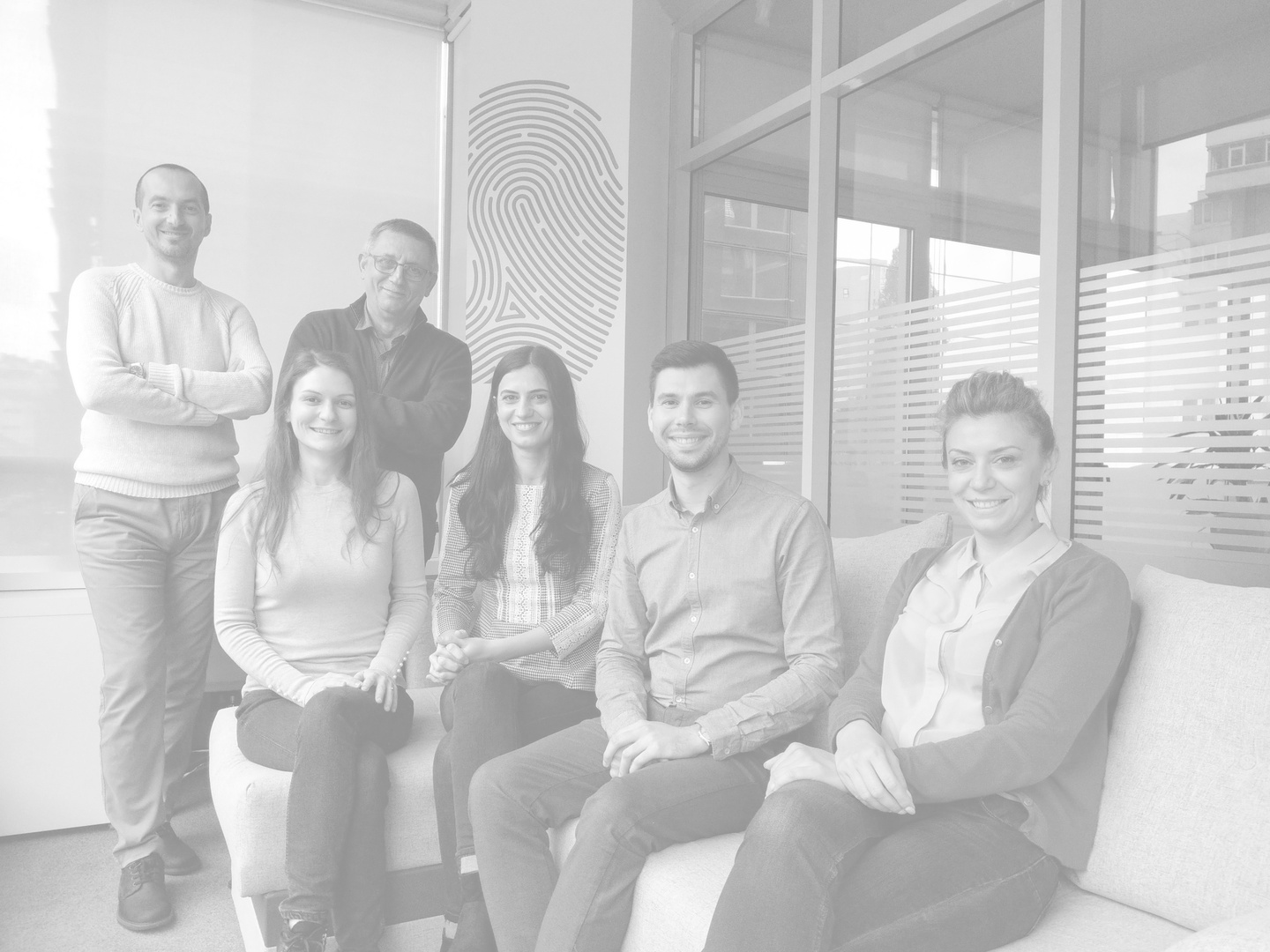 Hi!
Do you want to work on international projects but without the need to move abroad? Are you searching for the company who can offer you more home office possibilities? Interested to improve your English on daily basis? Willing to work in a community of almost 300 developers who are investing also in sharing knowledge?
Then stop-by and read the following:
We are extending our team for one of the biggest ferry company with cargo and transportation solution.
What we need from you:
• Experience with development of web applications – frontend and/or backend
• Capability and will to work with Agile methods
• Knowledge of Angular6 (with Typescript)
• Experience with: NodeJS backend
Nice to have: MongoDB, PrimeNG
• Advanced English – communication with our international clients on daily basis
• Analytical thinking
• Ability and willingness to learn new things and work on yourself
• Readiness for traveling
What your tasks will be:
• Analysis, design, development and implementation of formalized requirements
• Regular communication with the client regarding any project issues
• Close cooperation with project managers and line managers on the project
• Share experience and mentor junior colleagues
What we offer:
• Work with high-tech technologies
• Management support
• Professional and personal growth
• Gaining knowledge and international experience
• Opportunity for travelling
• Friendly team, open door policy, informal company culture
Our Benefits:
• Paid certification, technical and soft-skills trainings
• In house training (hackathons, coding dojos, hands-on, workshops and seminars etc.)
• Additional holidays after 1 year in the company
• Referral bonus
• Loyalty bonus
• Possibility to work from home
• Flexible program