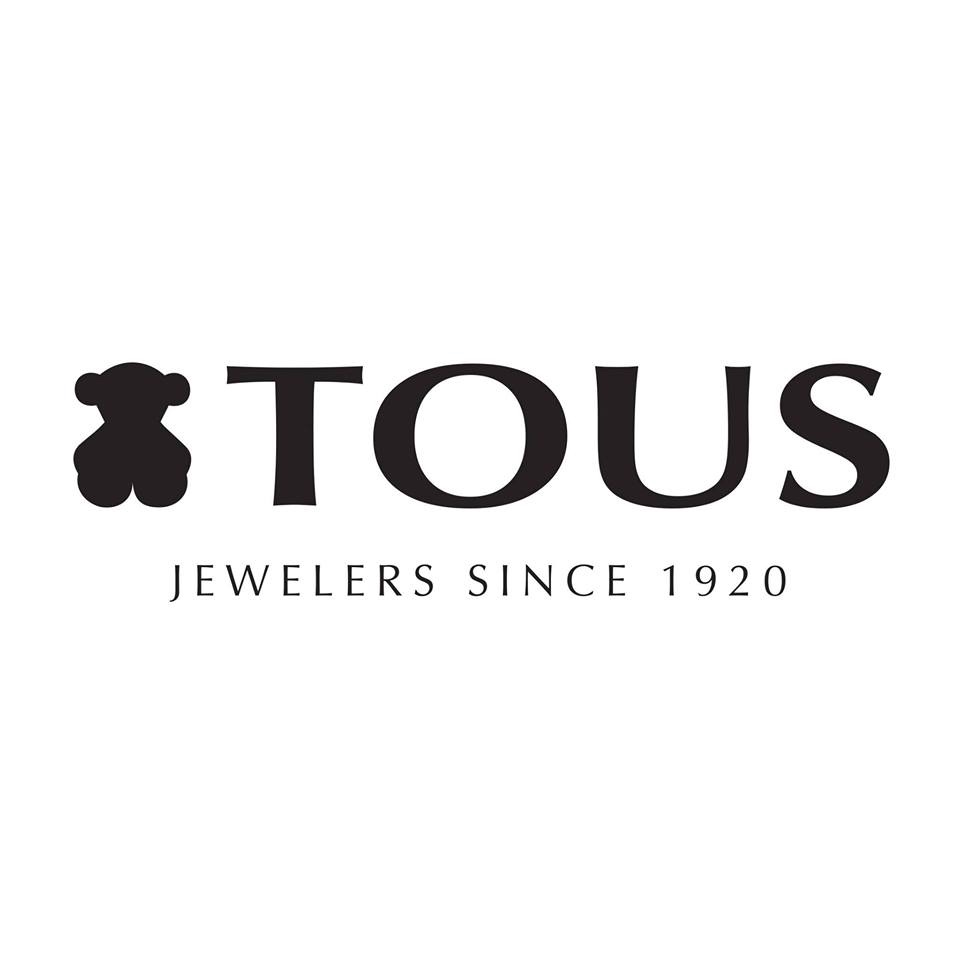 About Tous:
Originally founded in, Tous reinvented itself under the leadership and creative vision of Rosa Oriol and Salvador Tous, emerging as a distinctive brand whose innovative pieces have transcended the traditional jewelry market.
Over the years, TOUS has positioned itself as a lifestyle jewelry brand, with its line of handbags, fragrances, watches, glasses and other fine accessories, fulfilling its commitment to producing affordable luxury goods.
With a presence on all 5 continents, and with over 600 stores in cities like Barcelona, Madrid, New York, Shanghai, Tokyo, Moscow, Mexico City, and Dubai, TOUS has established itself as a global brand.
In, an Oscar award winner Gwyneth Paltrow has become Tous brand ambassador.
Job brief
If you live and breathe marketing, we need to talk. We're looking for a flexible and versatile marketer who will be responsible for the growth of brand awareness and desire in Romanian Market.
Position
Marketing Specialist
Your task include:
Managing all marketing for the company and activities within the marketing department
Developing the marketing strategy for the company in line with company objectives
Coordinating marketing campaigns with sales activities
Overseeing the company's marketing budget
Creation and publication of all marketing material in line with marketing plans
Cooperate with local celebrities, bloggers and influencers
Coordinating brand Social Media channels
Execution of marketing strategy in Retail Channel both trade marketing and visual merchandising implementation control.
Build strategic relationships and partner with key industry people and agencies
Monitor and report on effectiveness of marketing communications
Brand Events co-organization and coordination
Daily working and reporting to head office both Poland and Spain
Position requirements:
Master Degree in marketing related field and proven marketing experience
Highly motivated and result oriented, with a lot of drive and passion
Fluency in English is a must
Ability to take initiative, work independently, take responsibility
Experience with creative marketing ideas and actions in retail and fashion sector
Experience with implementing brand strategy and driving effective advertising campaigns across multiple channels / media.
Digital marketing skills & experience.
Fast learner, Good Team player
Excellent communication skills
Polish and/or Spanish language- would be additional advantage
Good taste, a sense of aesthetics and a love for great copy.
Our aim is to become the leading jewelery company in the market by providing excellent products and unique customer shoping expirience. We would like to achive brand awareness and desire of the brand in maximum short period of time.
If you have talent, motivation and passion to help us succeed, you'll find that we are equally committed to help you in reaching your full potential and develop your professional career!
What We Offer:
A multitude of professional and personal opportunities
An open and stimulating environment within one of the fastest developing fashion companies
Flat structures and fast decision-making processes
A modern and flexible way of working to combine personal and professional life
A unique opportunity of professional growth and personal development within an international environment