Detalii loc de munca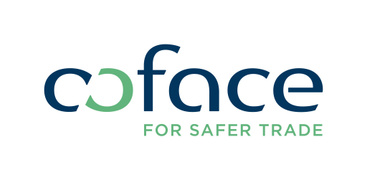 Marketing & Communications Specialist
Nivelul carierei
Entry (0-2 ani), Middle (2-5 ani)
Key Tasks

• Responsible to achieve internal and external communication materials both offline & online: mails, punctual advertising, marketing campaigns related posts, advertorials;
• Write and correct communication materials: flyers, brochures, internal and external newsletters etc.;
• Assist in ensuring that all lines of business within the Services organization meet the current Coface brand guidelines;
• Ensure strong execution of marketing plans/calendars and major launches;
• Collaborate with other departments (Product Development, Sales etc.) to promote company initiatives and ensure an integrated communications approach;
• Be involved in organizing events: conferences, seminars, receptions, parties and internal events;
• Organize CSR actions, depending on the annual budget;
• Perform various reports/ presentations at the request of the department's manager or general manager;
• Ensure strong communication within social media channels;
• Keep him/herself updated on changes to all relevant Coface brand guidelines.

Key Attributes

• At least 2 years' experience in marketing and communications;
• Strong interpersonal skills, show ability to work well with others;
• Strong verbal communication skills;
• Demonstrated initiative and self-direction;
• Ability to process and respond to information quickly;
• Professional approach;
• Proficient in English;
• Positive and highly motivated;
• Team player with the ability to work in team, but also independently;
• Responsibility and ethical behavior;
• Committed, thorough, creative and flexible;
• Ability to work on multiple projects with tight deadlines in a fast-paced, changing environment;
• Ability to work effectively in situations involving pressure and stress.