Manager Front-end (Marketing team)
Acest anunt este inactiv, însă puteți trimite în continuare CV-ul Dvs. la aceasta companie
---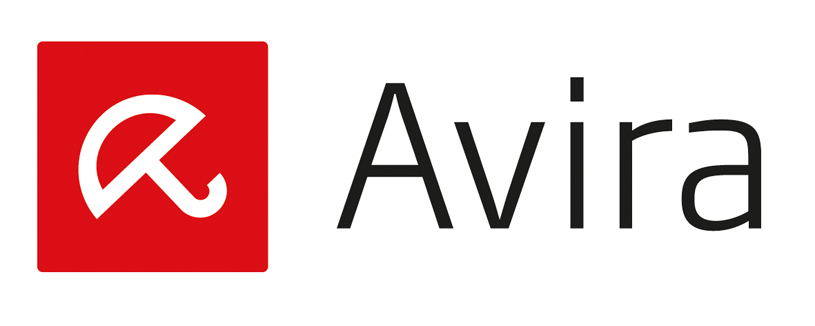 As the Manager of the Front-end Development team at Avira, you will report directly to the Director Website & eShop, supporting him in everyday role, and you will be responsible for the project prioritisation and the output of your direct reports. In this role you will act as product owner of front-end development projects and you will lead and support your team to develop cross-browser, standards compliant websites and applications using web technologies like HTML, CSS, JavaScript / jQuery and AJAX, for internal and / or external use.

You will - work closely with creative copywriters, designers and your team of front-end developers, within an agile environment in order to produce results on a weekly turnaround, while managing parallel requests from various stakeholders, all prioritised within a common backlog.

You have the ability to estimate completion of entire projects and commit to deadlines, while give status reports on a daily or weekly basis.

Responsibilities:
Ownership, prioritisation and briefing for web development initiatives, ranging from simple campaign landing pages to complex applications or microsites.
Organize and care after the well-implementation of scrum activities, while being an advocate of good agile prioritisation and development practices
Delegate and balance the resource load for both Front-end & Design teams
Estimate and plan projects according to business value, effort and urgency
Gather requirements from stakeholders
Constantly adapt the workflows to improve efficiency and productivity
Help the team solve any tricky development situations
Conflict management
Stakeholder management
Support your team in developing marketing materials for the ultimate goal of "getting it out the door"
Research and specify new site features or enhancements to existing features.
Qualifications:
Minimum 3 years experience in a Front-end development position
Minimum 2 years as a Team Leader or Product Owner
Very solid understanding of web concepts and technologies
Experience developing clean and valid websites using HTML5, CSS3, and JavaScript
Experience working with various template languages (. Twig)
An eye for design and a passion for the users and how they interact with your work
Self-motivated individual, with hands on capabilities and "yes, we can!" attitude
Team oriented, can motivate himself/herself and the people around him/her, not limited to the direct reports
Good communicator, analytical thinking and good problem solver
Solid English skills
Fast learner, adaptable to new trends and open to taking more responsibilities
Strong initiative
Nice to have:


Experience with online marketing and strong commercial focus
Experience with AB or multivariate testing
Experience in defining personas and implementing personalization scenarios
Experience working together with backend teams
Experience with working with high traffic websites, preferably multilanguage
Background in programming or computer science is preferred
Our offer:
Flat hierarchies and fast decision-making
Stimulating and agile work environment
Flexible working hours
Multinational team with a positive attitude towards life and work
Professional challenges to match your interests and skills
Modern IT infrastructure
Subsidised canteen, free gym, free ice cream and/or fruit and other attractive benefits
The position is based in our Avira office in Bucharest, Romania, however you will occasionally need to travel to Germany (Tettnang HQ/Munich/Berlin).
---